Robot prototype Parts and low volume production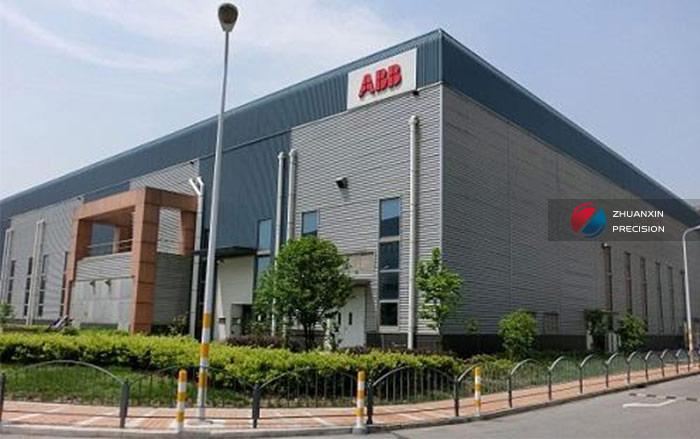 ABB Group, one of the world's top 500 companies, is a leading global leader in industrial robotics, electrical products and motion control, industrial automation and power grids, with outstanding contributions in the power, industrial, transportation and infrastructure industries!
The ABB Group has been in contact with ZhuanXin Precision since 2012 and has partnered with ZhuanXin Precision in the robotics and power industries.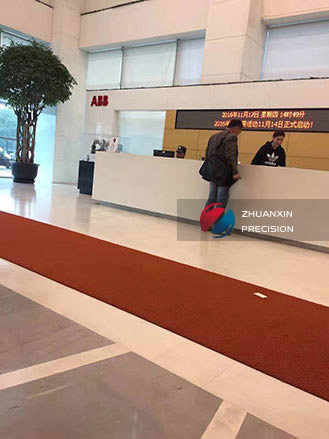 ZhuanXin Precision engineers returned to ABB Group on November 17, 2016 to discuss projects and processing solutions, which laid a good direction for continued cooperation.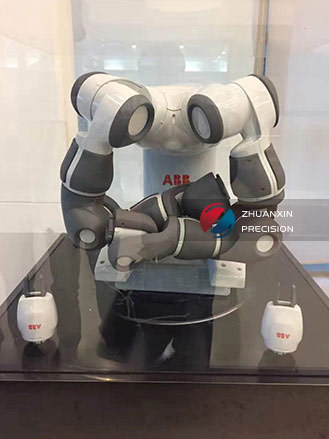 The robot on the left is the world's first dual-arm industrial robot YuMi from ABB. It will further explore new industrial production methods and help automate the application of small parts in the electronics industry. ZhuanXin Precision is fortunate to be the manufacturer of precision parts inside this robot.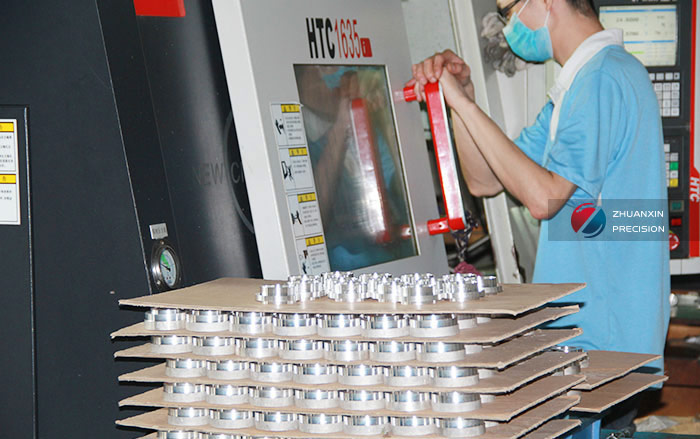 ABB's parts are made of magnesium alloy and the surface is micro-arc oxidized. In the early stage, it has been confirmed by many hand-plate models and design changes. Because the tolerance requirements are very strict, even if the order quantity is 500-1000 pieces in the later stage, to ensure the accuracy. As well as surface treatment, all of the magnesium alloy products are processed by CNC, followed by finishing and micro-arc oxidation treatment, and the products have been highly recognized by ABB.