CNC Machining Military Parts
With the rapid development of science and technology, military products have become more and more widely used. In the past 15 years, Dongguan Zhuanxin Precision Hardware Co., LTD CNC customized military products and has helped hundreds of military enterprises complete prototype proofing and mass production. Service, whether it is precision small CNC Machining Military Parts, or small batches of large shells used by military industry, we guarantee precision and quality for our military customers.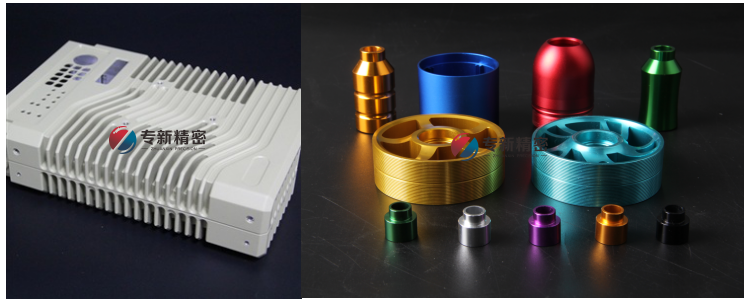 The requirements for military products are very strict. Both the appearance and function requirements are very strict, such as material authenticity, high and low temperature resistance, corrosion resistance, hardness, life, precision, etc., so the technical requirements for CNC manufacturers are very high. , Zhuan Xin Precision has cooperated with military enterprises for many years, and has certain experience in material selection and technology. For our CNC Machining Military Parts, our customers have received very high evaluations in product sampling, batch process optimization and production.

During these 15 years of experience, Dongguan Zhuanxin Precision Hardware Co., LTD has professional technical support from raw materials to production process selection to surface treatment. Our project engineers can recommend different materials for the environment and requirements of CNC military products. Customers can choose different processes according to the accuracy and surface requirements of the products. The surface treatment can also achieve hardness, wear resistance and corrosion resistance according to the needs of military products. Provide you with professional CNC customization services for CNC military products! Welcome to contact us~
Editor: Scarlett
Copyright https://www.zx-cncmachining.com (Dongguan Zhuanxin Precision Hardware Co., LTD, a manufacturer specializing in precision parts processing, 1-1000 low volume production of customization), please indicate the source