How To Choose Professional Manufacturer ?
For R & D enterprises, new product R & D is an indispensable part of the enterprise. Whether it is proofing or small-batch production, it needs precision parts processing plants with strong cooperation, so as to save costs to a greater extent and ensure quality. Everyone knows the principle of one cent of money and one cent of goods, but many friends are usually moved by a little price advantage, so they cooperate with small workshop-type small manufacturers, but they ignore the quality assurance and other hard advantages behind professional manufacturers.
Zhuanxin Precision Manufacturer.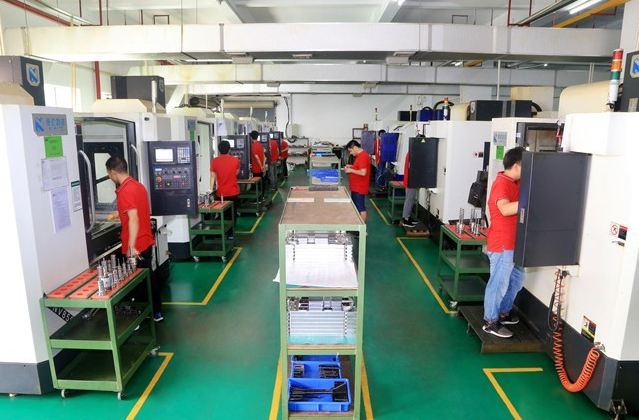 Small processing workshops.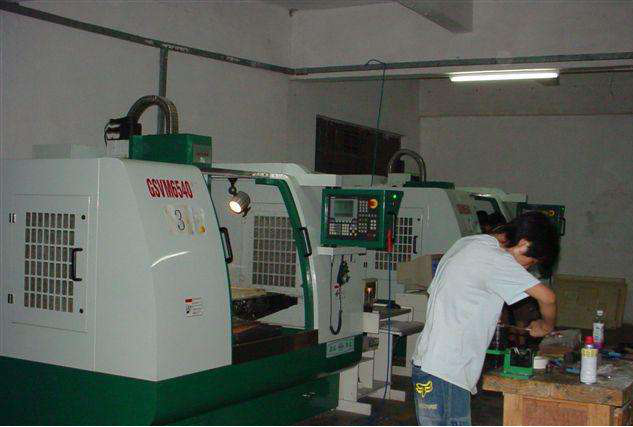 In fact, a large-scale and integrated precision parts processing plant is beyond the comparison of small workshops outside. Some risks may not be borne by small processing plants. In the development of new products, if there are quality problems, it may cause the results of the entire R & D project and will be a great loss for R & D projects.
When looking for precision parts processing plants, we need to be cautious and prudent in the selection. The manufacturers help and promote R & D projects, rather than stumbling blocks of R & D projects ! If you have precision parts processing needs, please consult Us, 16 years precision parts processing factory, has passed ISO9001 certification, standardized management workshop, complete processing equipment, testing equipment, quality delivery double guarantee, you are still in Wait for what ?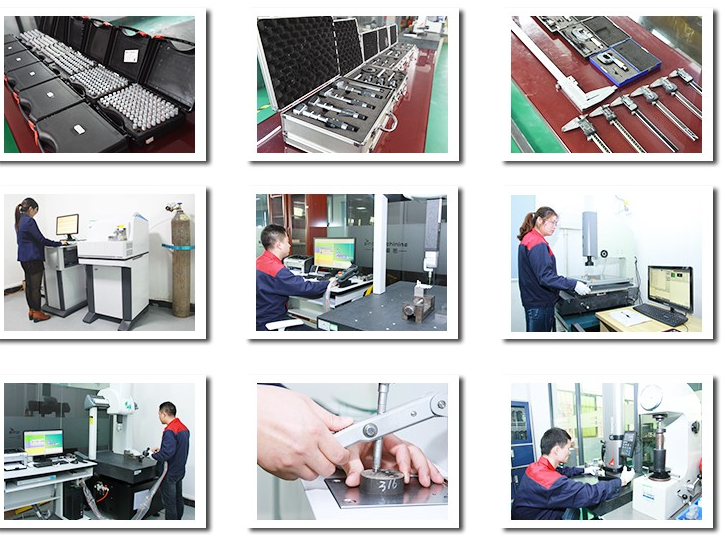 Editor:Penny.
Copyright https://www.zx-cncmachining.com (Dongguan Zhuanxin Precision Hardware Co., LTD, a manufacturer specializing in precision parts processing, 1-1000 low volume production of customization), please indicate the source.