E-cigarette low volume production
Manufacturing process: CNC machining + CNC car + anodizing + silk screen + laser engraving + precision assembly + custom packaging Materials used: aluminum alloy AL6061, stainless steel...
Cooperative products: small batch production of electronic cigarette products.
Cooperation time: 2015/4/1
Cooperative customers: COSMO in Italy is a company that specializes in e-cigarettes. Every year, new products are continuously developed.
Background: Mr. John of COSMO in Italy learned about the advantages of ZhuanXin Precision in precision parts processing and CNC small batch parts processing, and then contacted us to discuss proofing. Mr John, who received the sample a week later, is satisfied! Because not only the size meets the requirements, the sandblasted anodized surface is very beautiful, but also saves the cost for the customer and strives for more time. After the sample confirmation, the customer informed us that 400 sets of CNC small batch production were carried out.
Case effect:
The main body of the electronic cigarette is aluminum alloy 6061, and the position with which it is assembled is very accurate. For each size requirement, ZhuanXin Precision uses CNC machining and milling machine to process the fine holes, so that each size meets the assembly requirements.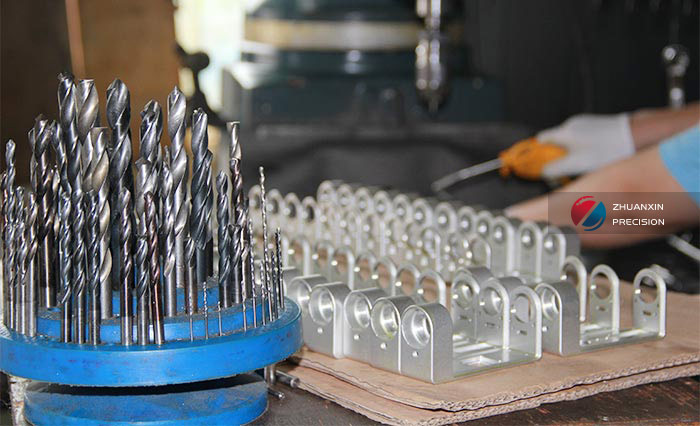 anodizing + silk screen + laser engraving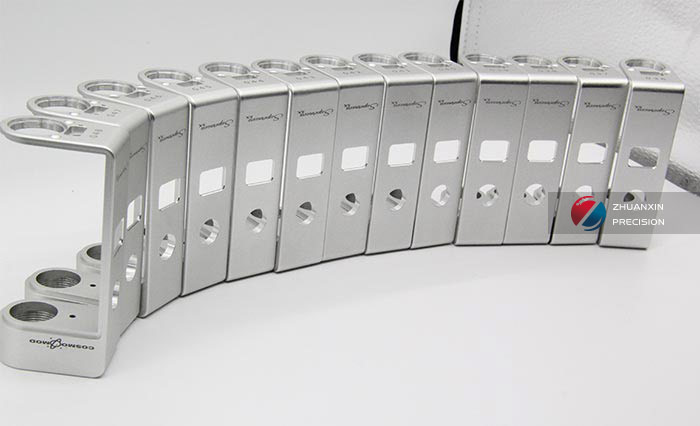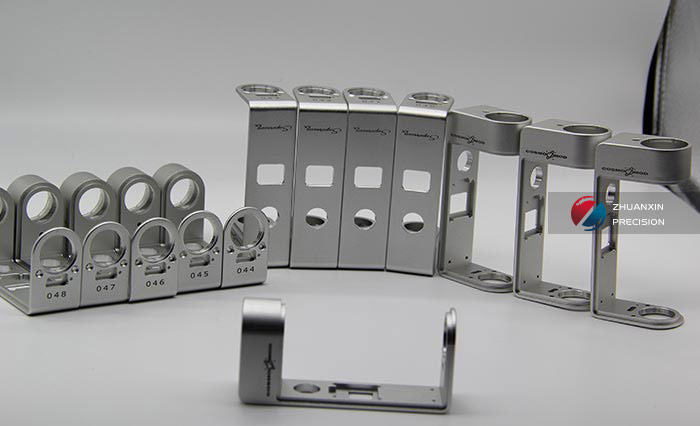 The outer shell of the electronic cigarette product is wood synthetic resin (stabilized wood), which is characterized by the special surface texture of the material, the material is very brittle and easy to deform. In the CNC machining process, in order to control the deformation, we use secondary processing, stress relief, the maximum possible Reduce the degree of product deformation.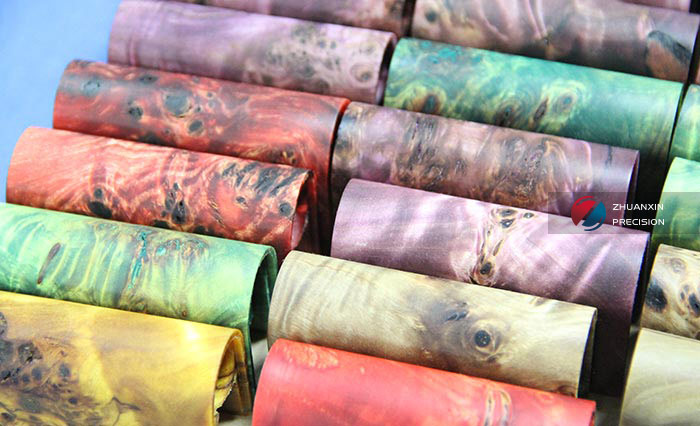 Each process is tested and assembled by relevant personnel to control the defective products in the present.

Aluminum alloy shell, brass parts, products are CNC precision processing, seamless assembly, adding precision for new mechanical properties.

The overall assembly effect is colorful, and the surface texture and number of each piece are different. ZhuanXin Precision also customizes the metal outer box with LOGO and EVA inner lining. From product to packaging, Perfactly, CNC small batch Production is truly customized for customers, helping your new products quickly open up the market without the use of molds!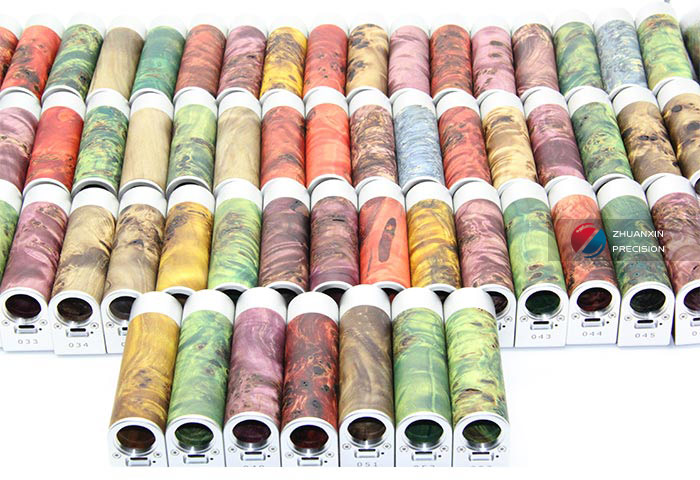 All products in Dongguan Zhuanxin Precision Hardware Co.,LTD. are available within 2 hours of problem solving, and 1-3 days to complete the repair. The engineer will double check and confirm before the hand model is built. After the completion, the test will be assembled, one-on-one service personnel. To protect the customer's requirements, there is no mistake in every working process.
Email: sales@zxmade.com