Honda Precision Auto Parts Processing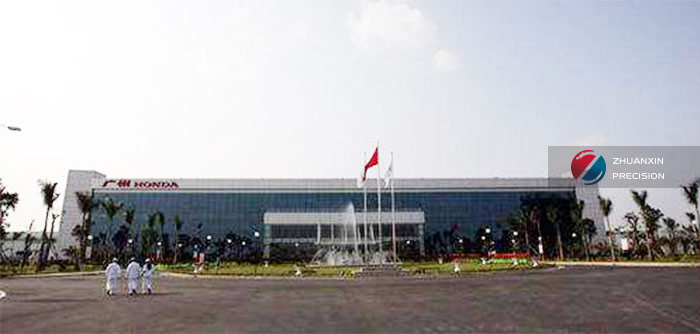 Honda has more than 130 production bases worldwide, including motorcycles, automobiles and general-purpose products. It is the world's largest motorcycle manufacturer, and its production and scale are among the top ten manufacturers in the world. Honda Guangzhou is mainly responsible for the research and development of new prototype of automobiles. The indispensable research and development is the rapid prototype and precision machining. ZhuanXin Precision has cooperated with Honda Guangzhou since 2014.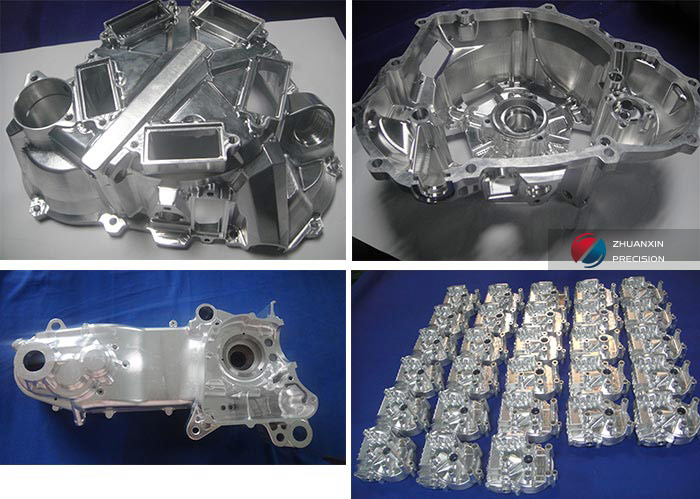 Automotive precision parts are very strict with tolerances, and most of the auto parts are multi-surface. ZhuanXin Precision has 12 years of rapid prototype and CNC precision machining experience. The processed auto parts include: engine case, gear box, A series of precision automotive CNC parts such as rotating shaft, drive shaft, gear, hub, brake drum, cylinder head, crankshaft, valve guide, bushing, valve core and connecting rod.