Do you know the machining accuracy of various machining methods ?
Machining includes many kinds of processing methods, such as CNC machining, lathe machining, milling machine machining, grinder machining, wire cutting machining, EDM and so on.
So, how much precision can these different machining methods achieve ? You all know ? If you interested to understand, you can follow the editor together to look down.
CNC machining : CNC machining is one of the most common machining processes in machining. Most products need CNC machine to process. It can not only process parts with complex shapes, but also has stable machining quality, high machining accuracy and high repetition accuracy. If you want to change the shape and size of the parts, only need to modify the parts processing program, it is suitable for new product development and modification. Zhuanxin Precision CNC machining accuracy can reach + / -0.01mm ( depending on the product ).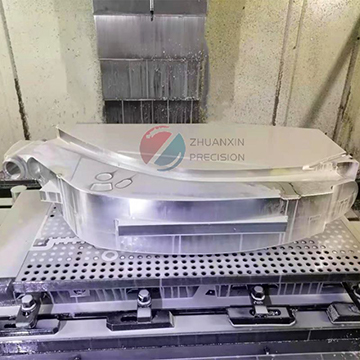 Lathe processing : In machining, many products need lathe processing and CNC processing to work together. Because lathe processing also has its irreplaceable advantages, it can realize one armor to process multiple surfaces. The lathe machining quality is stable, the machining precision is high and the repetition precision is high. Our company lathe machining accuracy can reach + / -0.01mm ( depending on the product ).
Grinder processing : the grinder is divided into plane grinding, inner circle grinding, outer circle grinding. Some product features must be processed by grinding machine, so machine manufacturers must master each processing technology. The accuracy of grinder processing in our company can reach + / − 0.005 mm ( depending on the product ).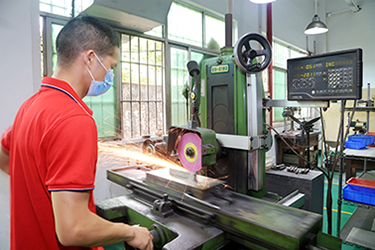 Do you want to know more about machining methods ? ( For example : wire cutting, EDM, etc. ) Welcome to consult us online!
Editor:Penny.
Copyright https://www.zx-cncmachining.com (Dongguan Zhuanxin Precision Hardware Co., LTD, a manufacturer specializing in precision parts processing, 1-1000 low volume production of customization), please indicate the source