As 1 CNC precision parts machining manufacturer with 17 years experience, today is really a good day for us.
Why?
Because today is our annual year-end party.
The annual company party is the most enjoyable day for all employees.
This year, we counted all the 120 employees in the engineering department, quality department, CNC rapid prototype department, ERP system department, CNC 4-axis workshop, CNC turning workshop, CNC 5-axis workshop, and sales department. 31 employees were awarded as excellent employees, and our CEO Mr. Yang gave certificates and bonuses to each excellent employee and congratulated them.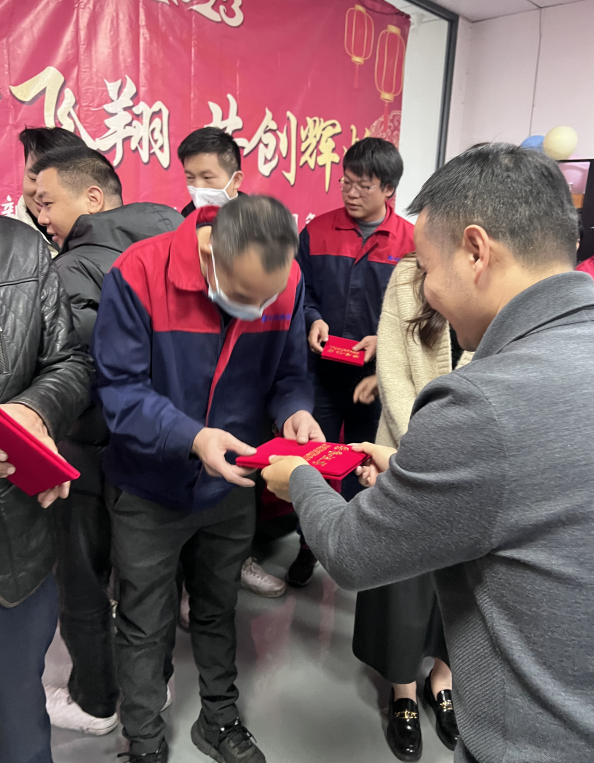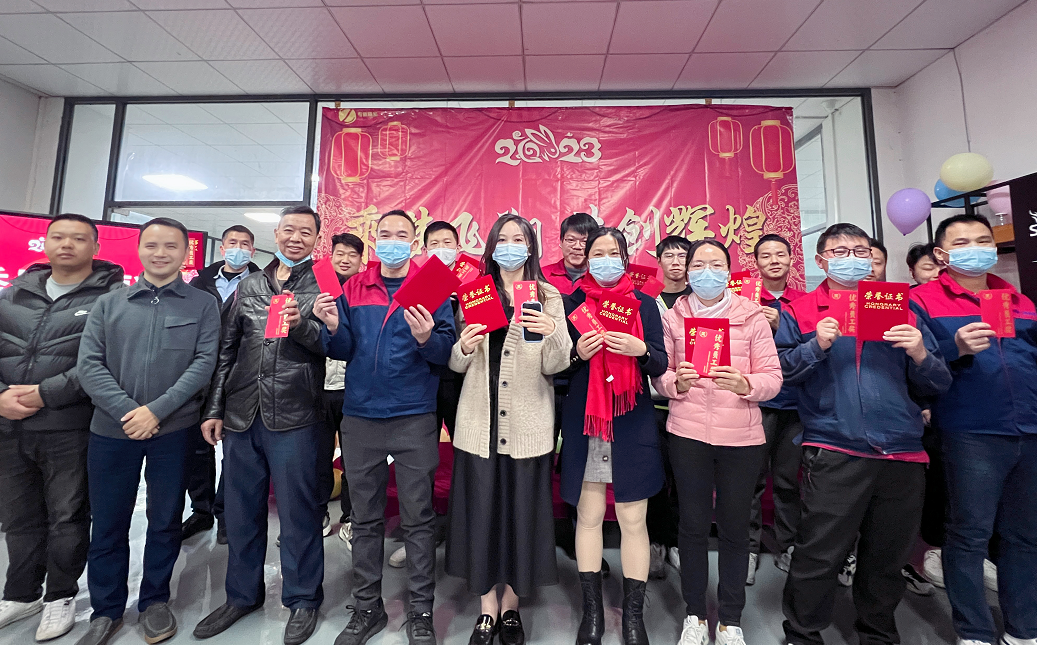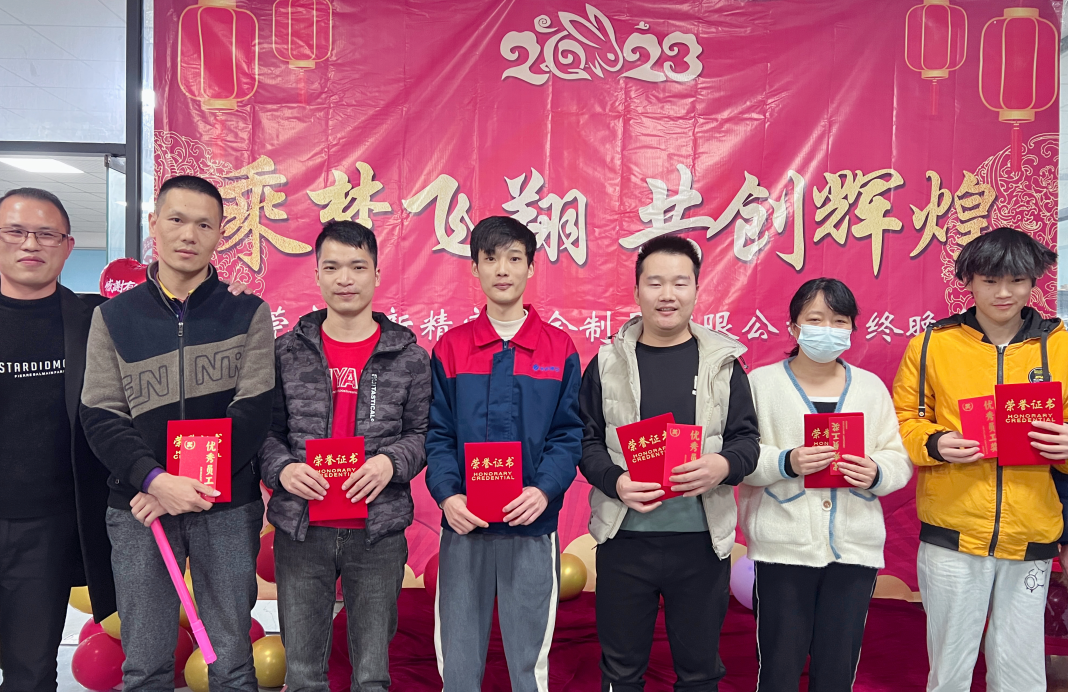 The most exciting moment is the lottery link, the company set all the awards value is not the same, the winning rate is very high almost 100%, look at the smile on the face of each winning employee, haha that CNC operation guy, the most happy smile.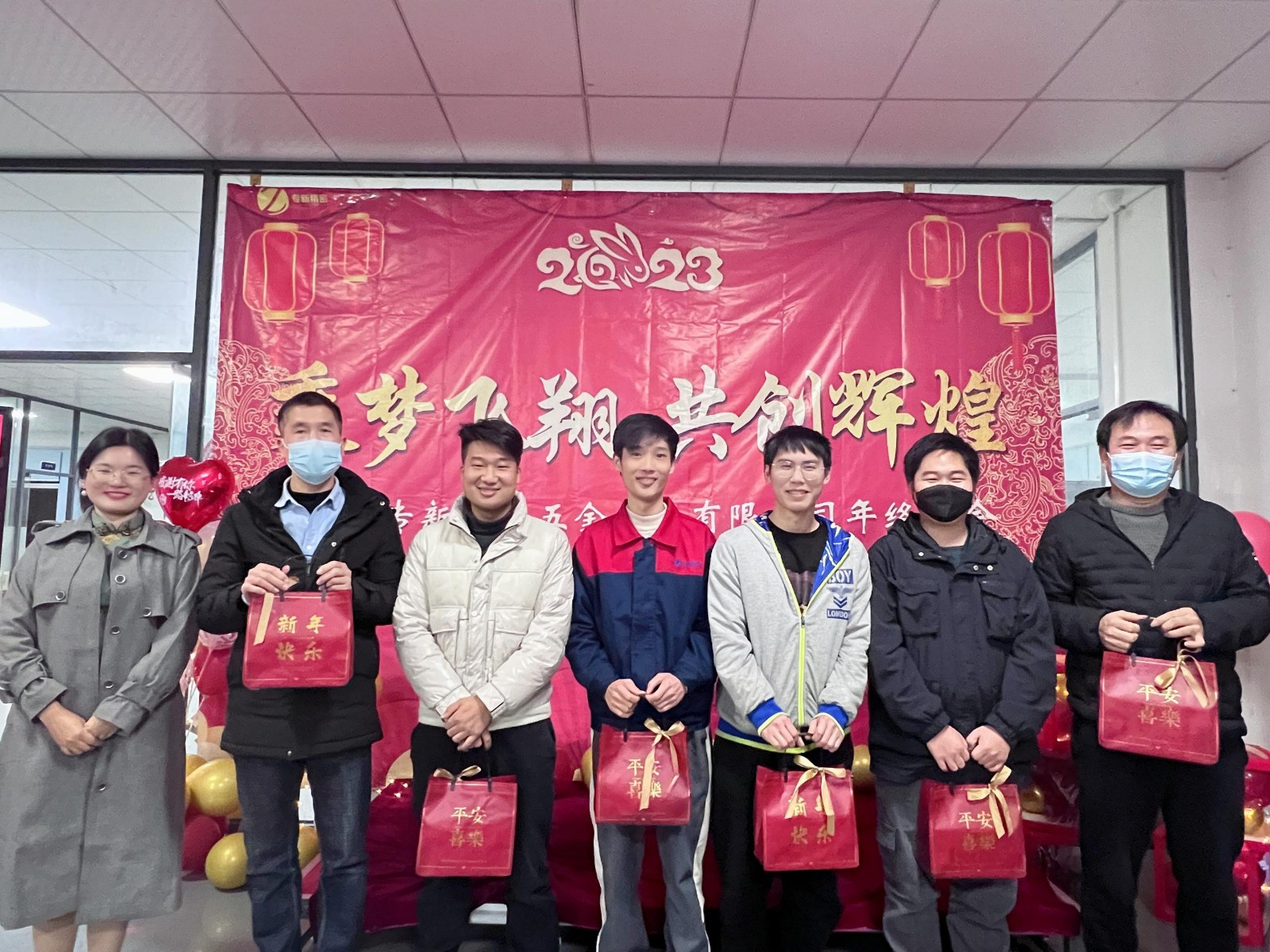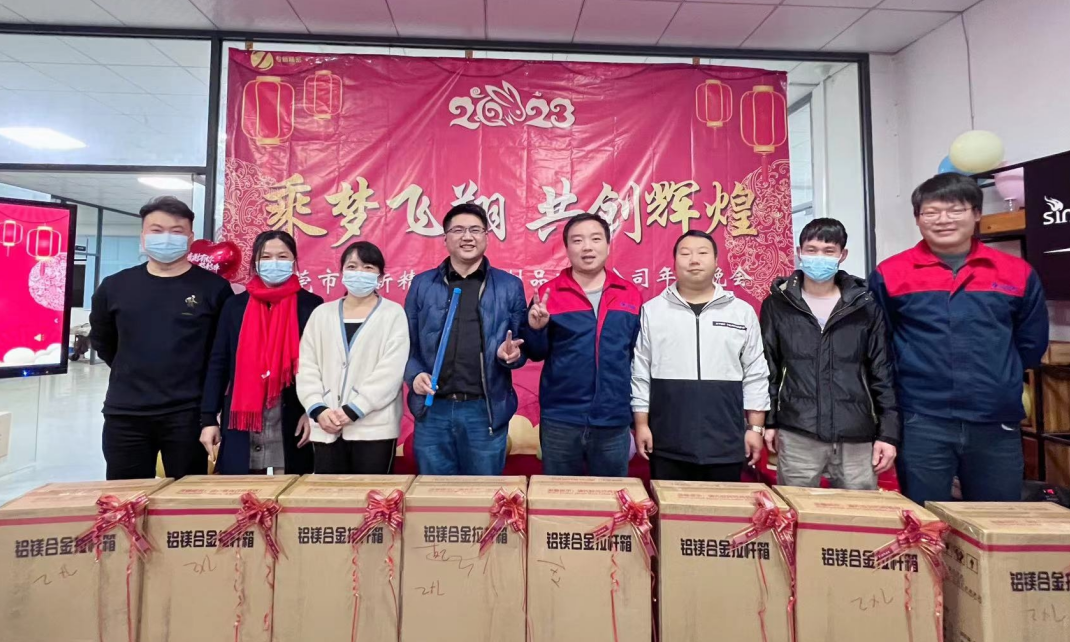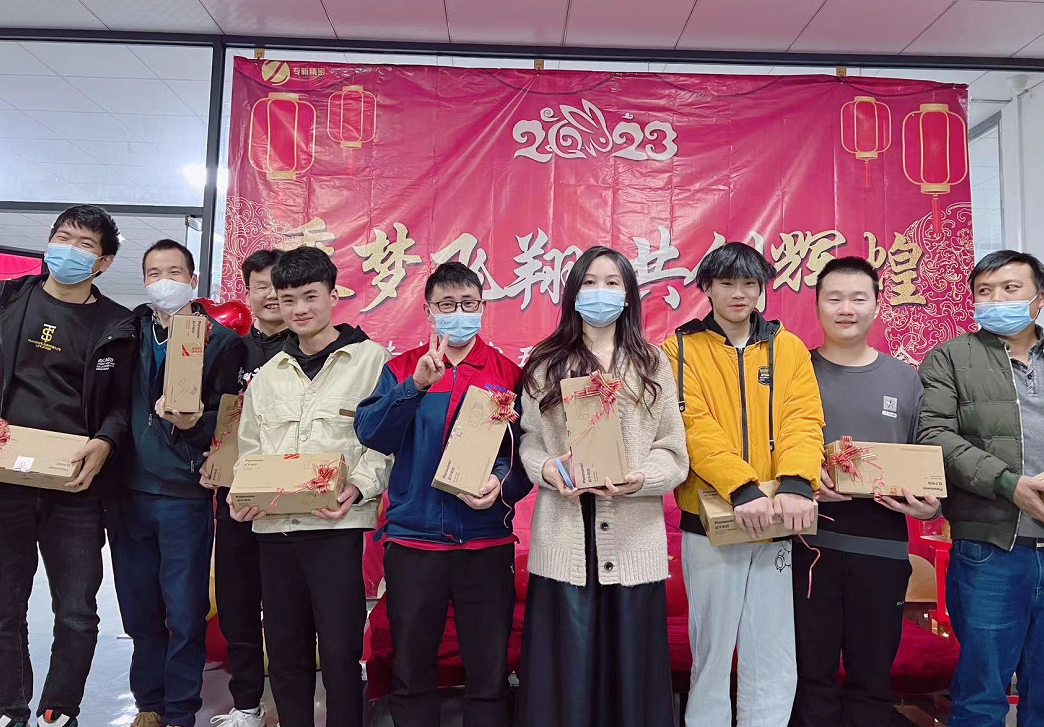 Guess who took the biggest prize at the end?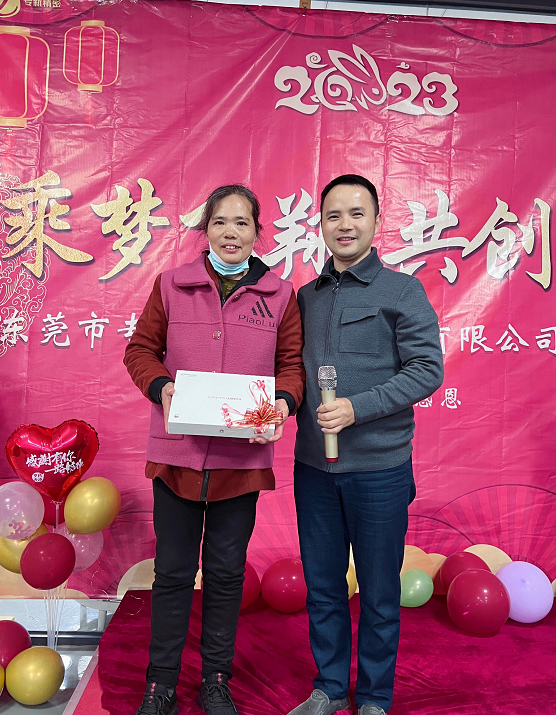 This employee has been working in Dongguan Zhuanxin Precision Hardware Co.,LTD for 8 years, congratulations to her!
Dongguan Zhuanxin Precision Hardware Co.,LTD 2022 results increased by 50% from 2021, it can not be separated from the CNC 5 axis workshop and CNC low voumle production workshop we just set up this year, we believe that in 2023 business and sales We believe our business and sales will be better and better in 2023, because we have a very good team.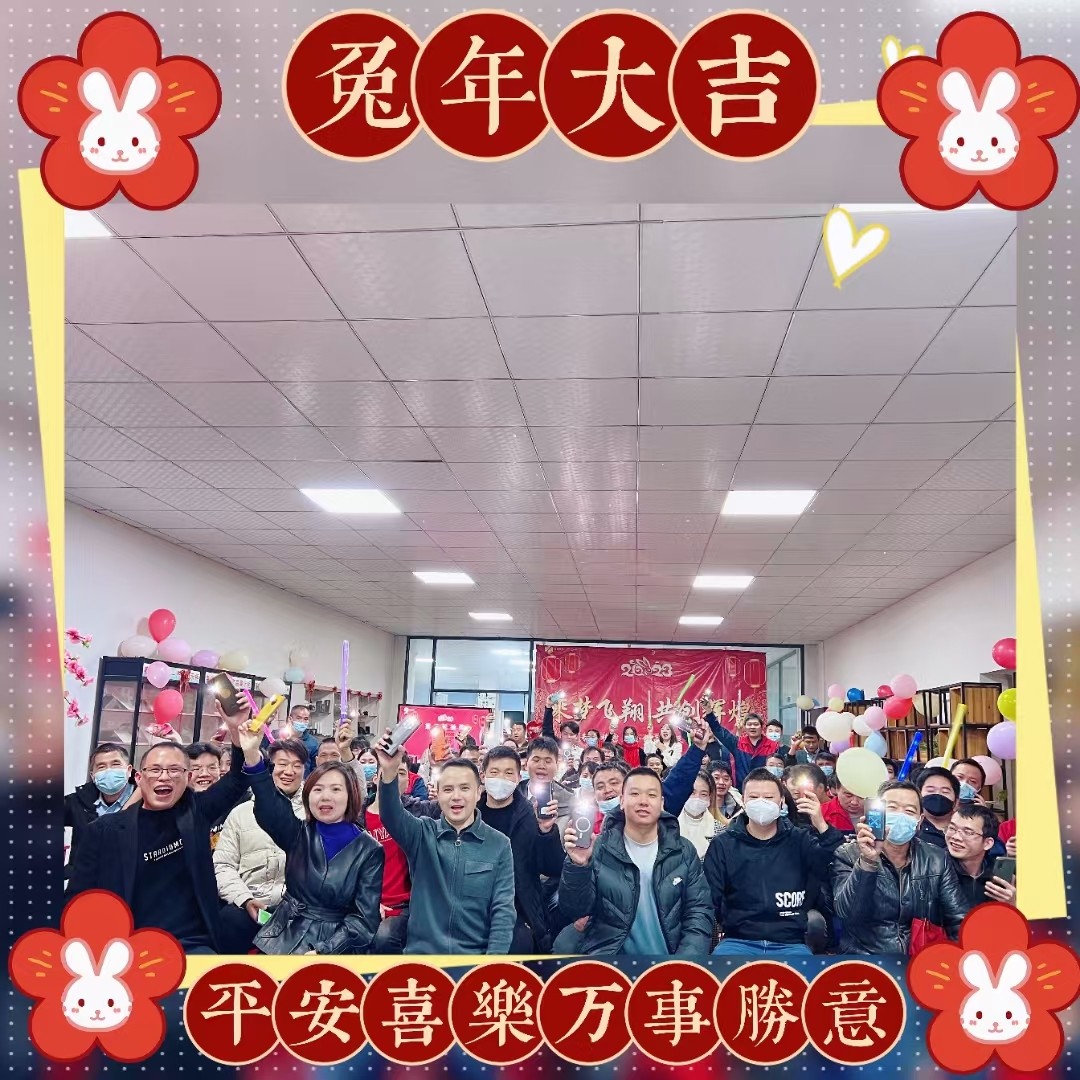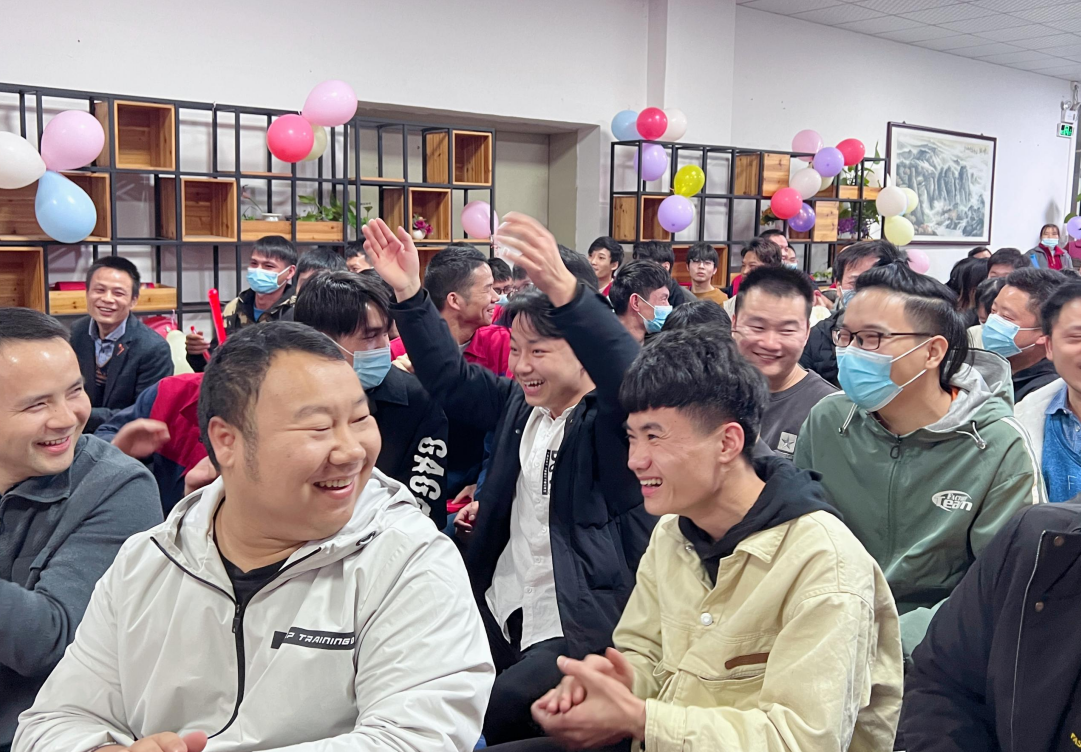 Congratulations to our team for a very good year in 2022.
We also wish our customers and all our partners a prosperous 2023!

Previous: None