How do make CNC Machining KN95 Embossing Roller of Face Mask Knurling Mould for Surgical Mask Machine
Affected by COVID-19, in the recent period, the demand for KN95 mask market is very large. In order to help various mask suppliers to quickly supply the roller parts of KN95 mask machine, the special new precision CNC processing factory provides special KN95 Production of mask machine roller parts, such as: KN95 mask machine welding knife, mask machine welding gear shaft, embossing roller, embossing shaft,KN95 Knurling cross cutting knife bar, knife pillow, knife mold, folding mask machine mold, round roll die cutter Standard parts such as gear shafts and non-standard parts are customized, especially for the embossing rollers of mask machines. We have four-axis processing equipment and unique processing methods, which can be completed faster and better while ensuring quality.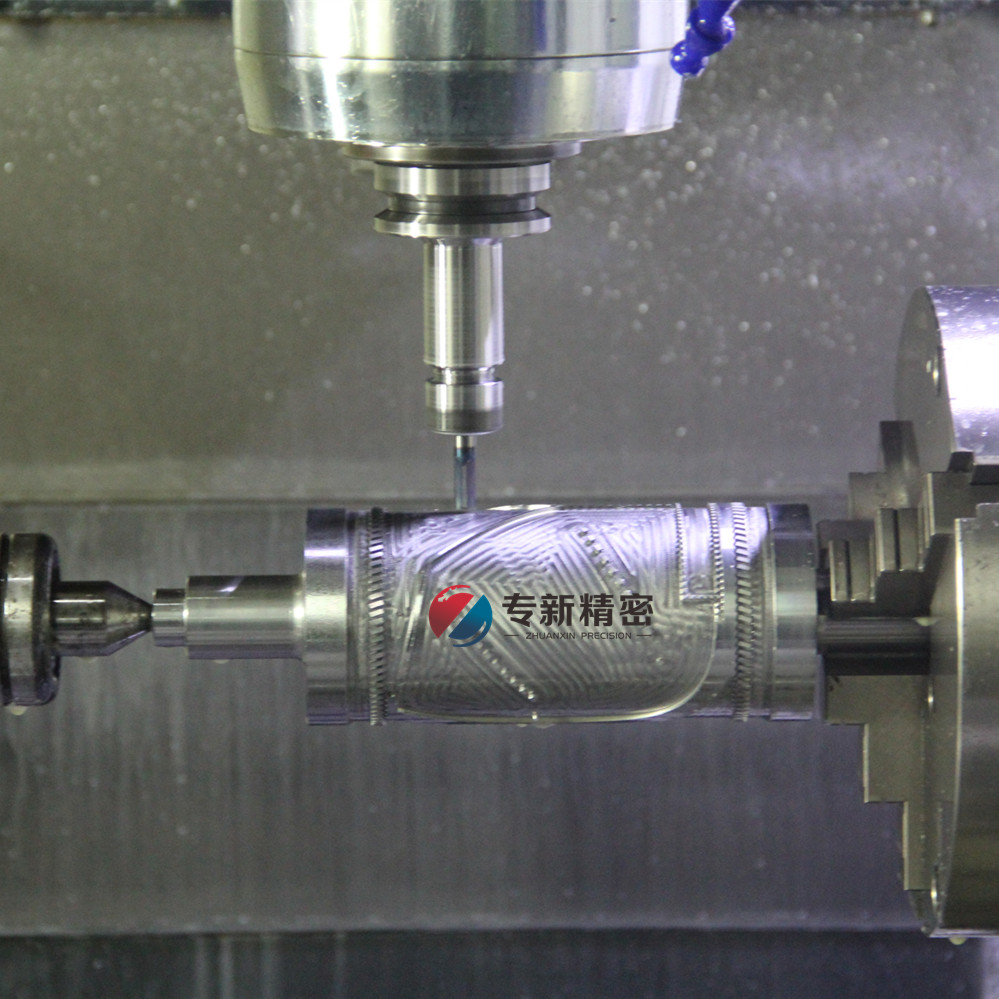 Due to the focus on quality, the special new precision KN95 mask machine accessories are very hot and are no longer in stock. Due to the low quality of many products on the market, we specialize in precision sharing our related mask machine welding knives and tooth molds The technical process of processing mask machine accessories is summarized as follows:
First of all, the material must be selected properly. It is well known that DC53 material is the most suitable material for knife mold and tooth mold. Our spectrometer detects the authenticity of DC53 material to ensure that the material is qualified before arranging processing;
Secondly, the product is cylindrical, and the entire torus has shape features, so it must be processed by CNC car rough turning and then processed by 4-axis equipment;
Again, due to the high hardness of the product, heat treatment is required, and the new precision can cooperate with customers to do heat treatment;
Finally, because the knife mold tooth mold needs to be assembled, the accuracy of the two ends is very high, which requires new and precise internal and external circular grinding;
The cutter mold also needs CNC finishing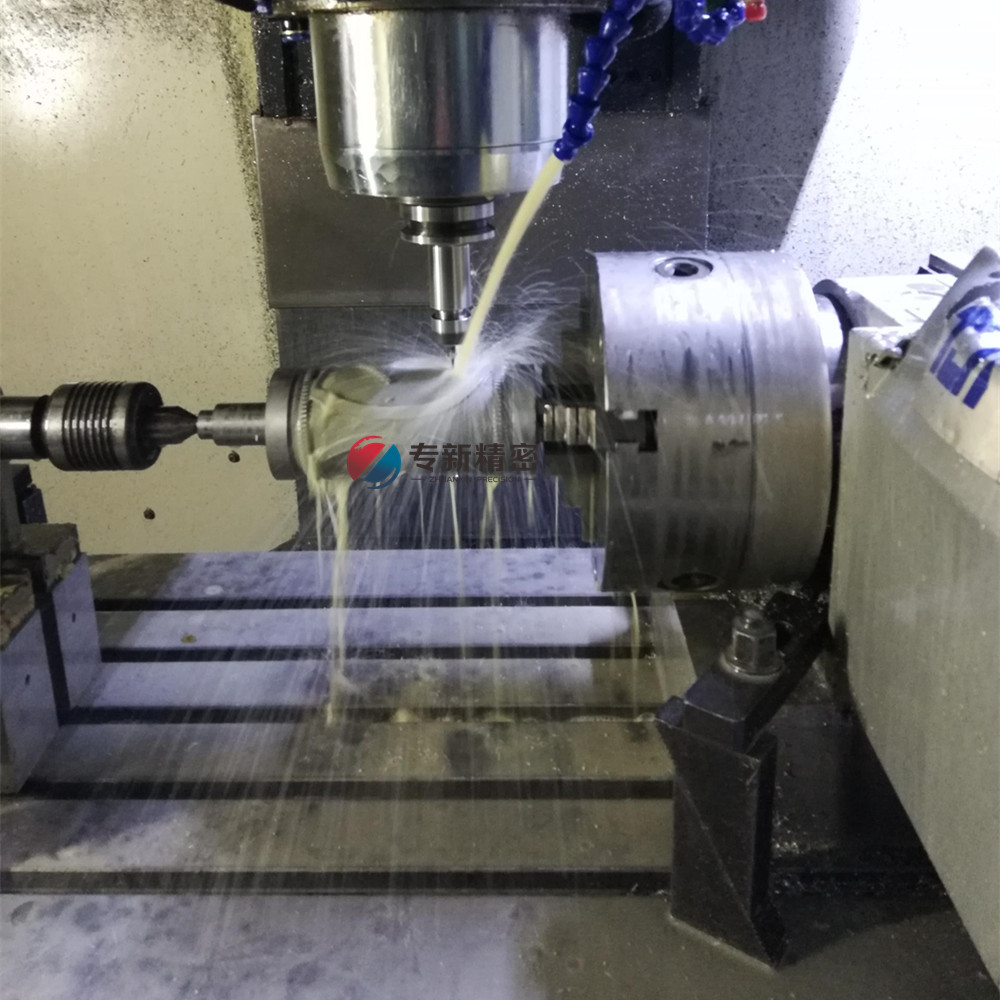 In order to better combat COVID-19, let more mask machine manufacturers process more masks to protect human health. Whether it is KN95 masks, or other civilian, medical masks, mask machine accessories, special new precision are produced. Processing, we have a professional engineering elite team with more than 12 years of experience, imported equipment, 4-axis machines, stable operation, focusing on 1-500 pieces of mask machine accessories, knife molds, tooth molds and other production! Contact us, we will provide you with the greatest help.