CNC processing manufacturers of meltblown cloth molds that meet the KN95 standard
5 days ago, a Chinese melt-blown cloth mold factory found Zhuanxin Precision on the Internet, and contacted our team of engineers.
He needed Zhuanxin Precision to help him complete the melt-blown nozzle mold. When he knew that Zhuanxin Precision were supplied in the melt-blown nozzle mold in the market, he was very excited, and immediately came to see the factory, and placed an order that day.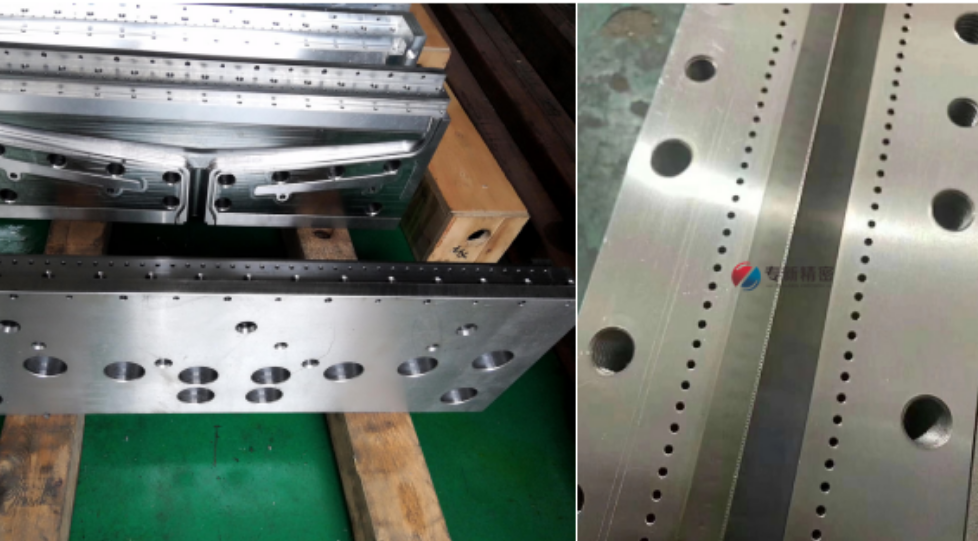 One day later, we delivered 1 set to the customer's factory. After commissioning, they have started production. Today, customers send good news that they use our melt-blown nozzle molds to produce melt-blown fabrics that have reached than 95 mask standards!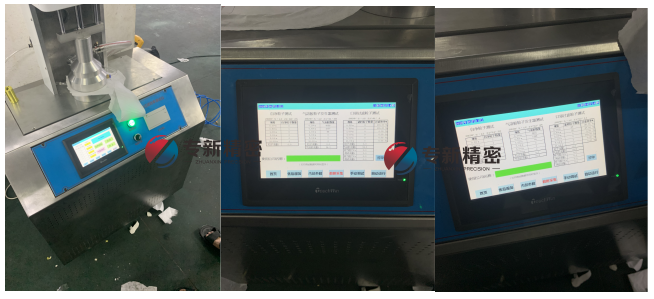 We are very happy to solve the problem for the customer and help the customer. The melt-blown cloth nozzle produced by Zhuanxin Precision uses S136H steel, which is a high-quality mold steel, which has high purity, high mirror surface, and good polishing performance. Excellent acid ability, small heat treatment deformation and other characteristics, suitable for use in humid environment and weak acid and alkaline environment. The characteristics of S136H die steel are suitable for the environment of melt-blown cloth nozzle.

In the production and processing process, Zhuanxin Precision always keeps customers first and solves problems for customers. When producing melt-blown nozzle molds, the primary factor affecting the ejection effect and durability of nozzle molds is the choice of materials. If you are also looking for meltblown cloth nozzle molds, please contact us to discuss continuous optimization!
Editor: Peng
Copyright http://www.zx-cncmachining.com/ (ZhuanXin Precision is a factory which specializing in 10-1000 CNC machining) Please indicate the source.