Can PEEK material be used for CNC precision parts processing?
We have received many enquiries from engineers about whether PEEK materials can be used for CNC machining of medical precision parts.
Obviously this is a good question. They really came to the right place. As a factory with more than 10 years of precision parts processing, Dongguan Zhuanxin Precision Hardware Co., LTD has provided various materials for many companies that design and develop medical devices. Customize precision parts and prototype models with parts. The PEEK material is one of the materials commonly used in rapid prototype and small batches of Dongguan Zhuanxin Precision Hardware Co., LTD.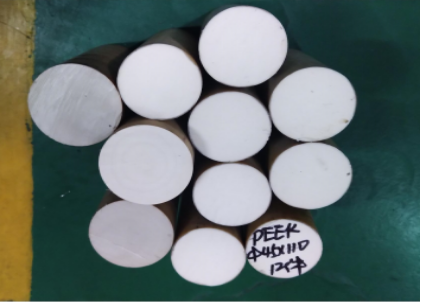 PEEK material can withstand a positive high temperature of 260 degrees, excellent mechanical properties, good self-lubrication, chemical corrosion resistance, non-toxic, and is a good choice for precision parts processing such as aerospace, automobile manufacturing, electronic and electrical, medical and food processing. There are plates and materials to choose from in CNC machining, and the new engineer will give reasonable and economic suggestions when quoting.
Dongguan Zhuanxin Precision Hardware Co., LTD has many ways to process PEEK precision parts. We can use CNC milling machines and CNC lathes for processing. We can also engrave the designated copy or laser engraving designated LOGO during production. There are no burrs when carved out.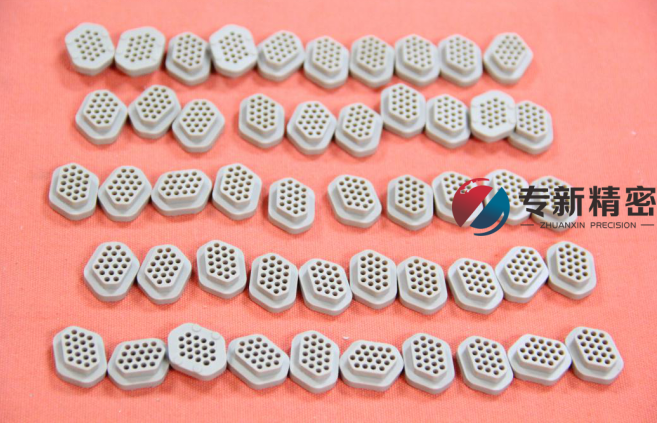 \

The precision CNC milling machine customized by Dongguan Zhuanxin Precision Hardware Co., LTD for precision parts processing can reach: +/-0.05MM, and the lathe can reach +/-0.05MM. For products with special requirements, such as medical equipment or medical machinery parts, it can Using medical-grade materials for production, Dongguan Zhuanxin Precision Hardware Co., LTD quality colleagues test each process of the product at the same time, and perform a full inspection before shipment, and provide a product inspection report at the time of shipment to ensure that the product reaches the standard Meet the requirements expected by the product designer.
For more precise parts processing, prototyping, or low volume production inquiries, please contact us.
One-to-one engineers provide professional answers online.
Editor: Scarlett
Copyright https://www.zx-cncmachining.com (Dongguan Zhuanxin Precision Hardware Co., LTD, a manufacturer specializing in precision parts processing, 1-1000 low volume production of customization), please indicate the source.