Why-have-a-big-difference-between-the-same-type-of-CNC-Manufacturer?
Which CNC machining manufacturers have you seen?
If you meet the same machining manufacturers, how will you choose?
In fact, there are so many parts that can be machined, from 1 prototype to hundreds or thousands of pieces in bulk. At the same time, they can be made of both plastic and hardware materials, and can be either flat or complex and multi-curved. Not every machining factory can do all of these things, but with years of experience, we can meet these challenges. This is what makes us so unique.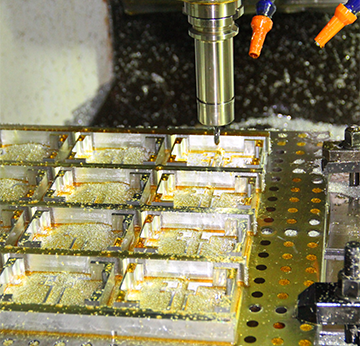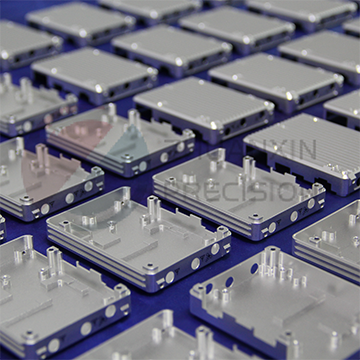 Some time ago, Zhejiang Zhang Sheng found our company and contacted Miss Peng, the technical customer service. Mr. Zhang inquired about a whole set of products he had designed and wanted to go to an exhibition, and wanted our company to be fully responsible for processing them to the end. He only needed the finished product. During this period Mr. Zhang was very uneasy and asked several times, wanting to clearly confirm whether we could do both plastic and hardware materials? Is it possible to do oxidation and plating? Could we help him assemble the parts? Our technician smiled and said, "Don't worry, we don't just do simple parts processing, we aim to solve all kinds of problems for our customers, and our wide range of materials, processing techniques, surface treatment and assembly services are our strengths.
In a week's time, the product was finished and assembled on schedule and sent to the customer. Mr. Zhang was very satisfied with the finished product and made it in time for the exhibition. His products also yielded very good results and he plans to visit our company at the end of this month to see the factory and hopefully follow up with long-term cooperation.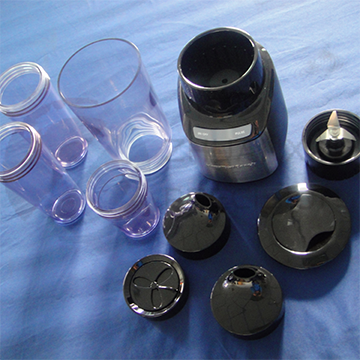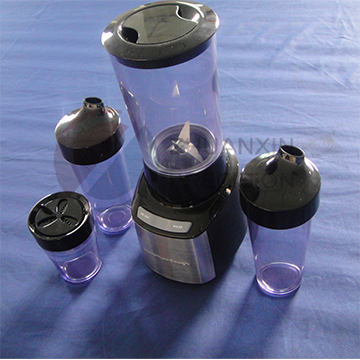 If you also have such a situation - for a new product round and round looking for a lot of machining manufacturers, which delayed a lot of time, extended the product development cycle and increased costs! At this time you can contact us.
It is because of the care and encouragement of so many customers that we can go further and further and achieve a win-win situation with our customers! No matter which CNC machine manufacturer you choose, the one who fully cooperates and continues to create value for you is your ultimate choice!
Editor:Penny
Copyright: http://www.dgzxjm.com (Specialized in new precision - focus on machining, 1-1000 pieces of small to medium batch custom machining manufacturers)