New CNC 5-axis machining machine workshop ready for operation
New CNC 5-axis machining machine workshop ready for operation
As a manufacturer of custom CNC machining of precision parts with 16 years of experience ,To meet market and customer demand, Dongguan Zhuanxin Precision Hardware Co., LTD has purchased 2 new CNC 5-axis machining machines.
The new machines arrived at our dedicated 5-axis workshop on the 3rd of December and will be ready for operation at the end of December.
The new 5-axis machines are capable of milling, grinding, drilling, boring and tapping in one click, with an accuracy of 0.05UM and a surface roughness of 0.2UM.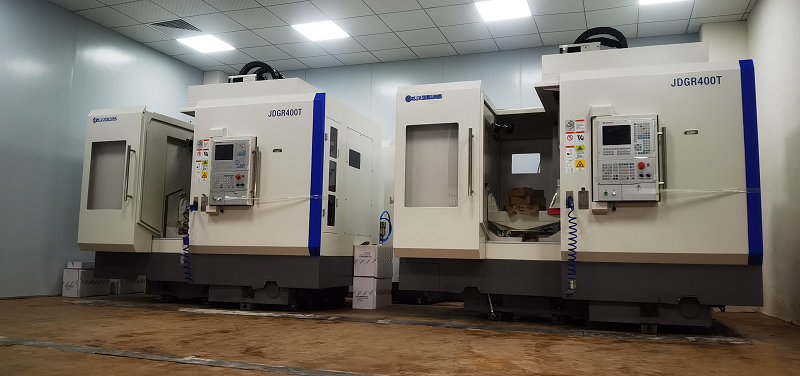 Suitable for a wide range of products: precision parts for various industries, e.g. impeller parts, military parts, aerospace parts, medical parts, automotive parts, robot parts.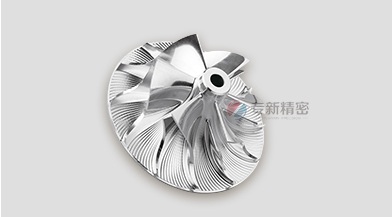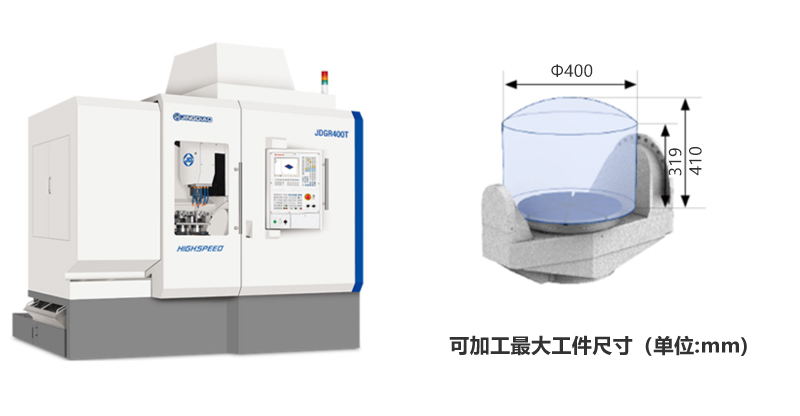 If you have a suitable enquiry or a question about 5-axis technology, please do not hesitate to contact us.
Scarlett Wei
Tel :+86 769-81553687
Skype/Wechat/Phone :+86 136-5018-1780

China factory:Dongguan Zhuanxin Precision Hardware Co.,LTD