cnc-machinists-corner-clearing-process-do-you-know-it?
CNC machinists' Corner Clearing Process - do you know it?
Some design engineers will have assembly requirements when designing a complete product.
Some assembly positions will require the CNC machinist to clear the corners as a way to ensure a perfect fit.
What is corner clearance?
Corner clearing is a term used in the CNC machining industry, where a circular position is machined into a right angle or into a shape that fits perfectly with another workpiece.
Generally speaking, corner clearance can be achieved by EDM or Wire Cutting.
If the position is straight and penetrating, the wire cutting process can be used directly; if the position has a slope or is not penetrating, the EDM process will be used.
It is worth noting here that both EDM and wire-cutting processes leave a mark of sparkle or wire-cutting. If you require a certain surface finish, a surface treatment will be required to perfect the surface.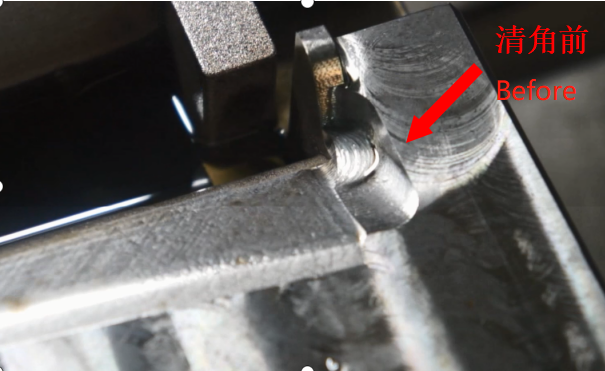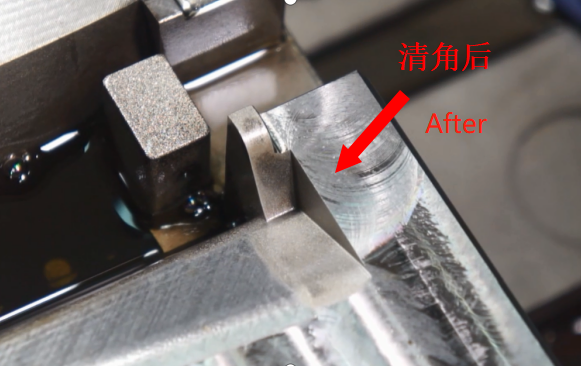 CNC machining factory - Zhuanxin Precision Manufacturer, not only provides customers with CNC machining, lathe machining, milling machine machining, grinding machine machining, Electric discharge machining, Wire cutting and other processing services, but also can provide customers with supporting assembly services and 21 kinds of surface treatment services, free Sample + free assembly , for customers to save 20% of the development time and costs.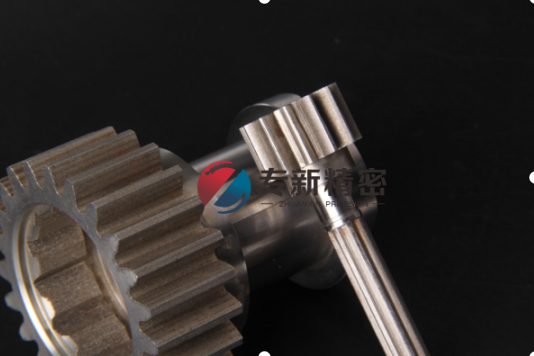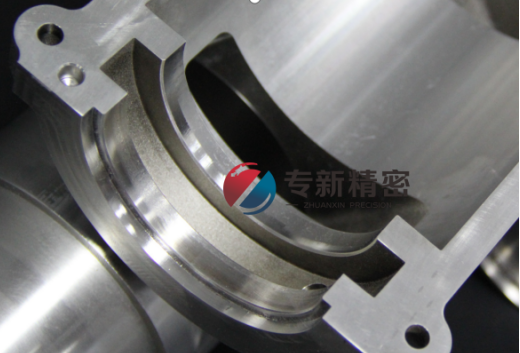 We focus on 25-1000 pieces of small and medium batch processing, can provide a series of services from raw materials - processing - surface treatment - assembly. If you also need such a CNC machining factory, welcome to consult: +86 769 8155 3687/ 13650181780.
Editor:Penny
Copyright: http://www.dgzxjm.com (Specialized in new precision - focus on machining, 1-1000 pieces of small to medium batch custom machining manufacturers)