Differences Between CNC Machining Manufacturers And Small Workshops
CNC Machining manufacturers are manufacturers with a certain production scale and complete equipment configuration to meet the processing needs of customers. Nowadays, the threshold for CNC machining is not high. As long as there are one or two processing equipments, the owner can program and operate the machine and run it up. But CNC machining workshops are not guaranteed for customers. Why?
1. Less equipment: To meet the needs of customers, CNC machining manufacturers must be equipped with a variety of different processes and different precision equipment, which can be flexibly used during processing.
2. Weak manpower: One person has multiple positions, the work cannot be implemented, and problems cannot be responded to in a timely manner.
3. The quality is difficult to control: the testing equipment is not complete, there may be simple measurement with calipers, and dimensional accuracy is difficult to guarantee.
4. Pre-sales and after-sales services are difficult: the quotation is not timely, the processing process is not controlled, and the after-sales problems are left unaddressed.
In summary, when looking for CNC machining manufacturers, do not just look at the price, you must look for reliable manufacturers to cooperate. Small workshops have small overhead and naturally lower costs, but they may not meet all your requirements. Quality and duration cannot be guaranteed.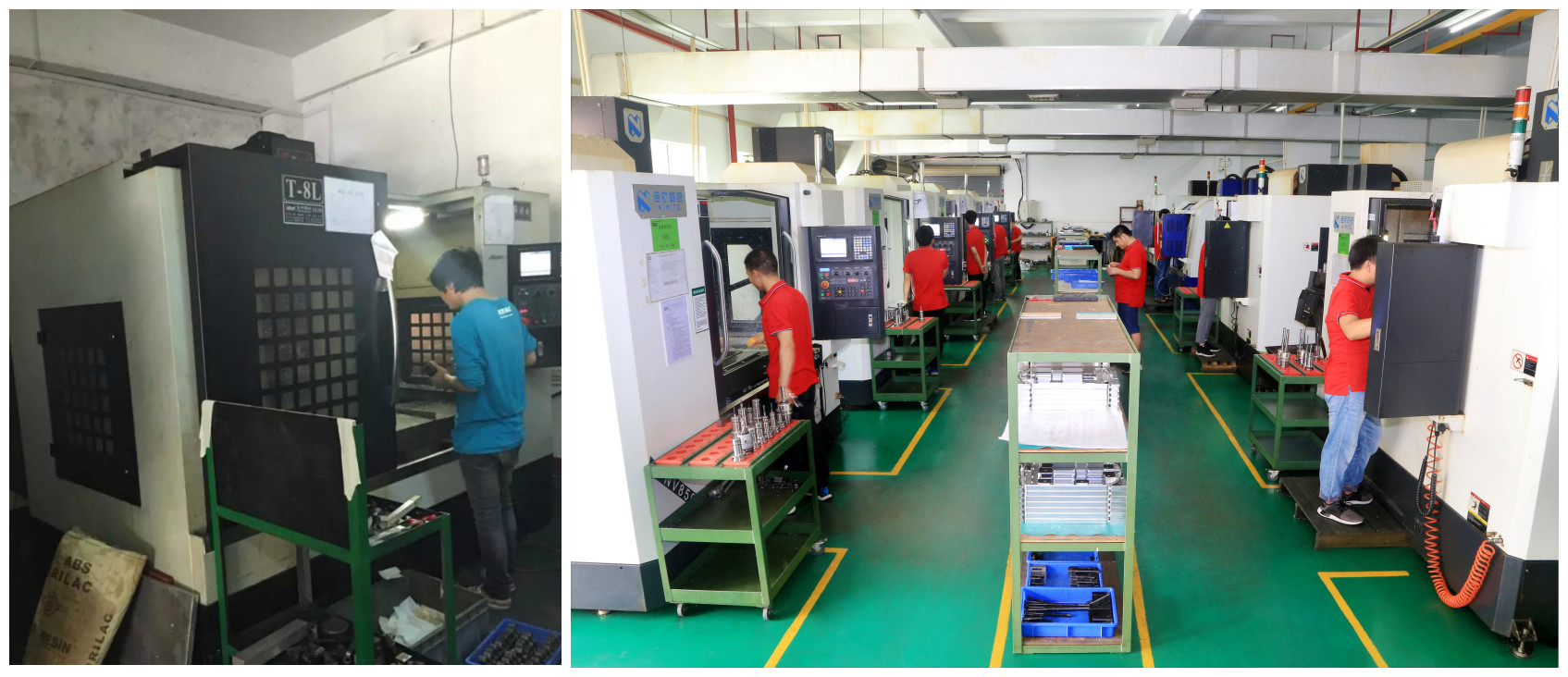 So what should a guaranteed CNC machining factory look like? Necessary for guaranteed CNC machining manufacturers:
1. Complete equipment: more than 10 CNC equipment, complete turning and milling.
2. Abundant manpower: Each position has a special person in charge and each performs his or her duties.
3. Complete quality system: Equipped with advanced testing equipment, such as high-end testing equipment including three-dimensional measurement, spectrometer, hardness tester and compact testing procedures.
4. Pre-sale, after-sales service: Including professional CNC Milling Service and CNC Machining services, as well as professional pre-sales customer service 24 hours online. Follow-up by processing staff, customers can follow up in real time, and after-sales problems can be resolved within 2-4 hours.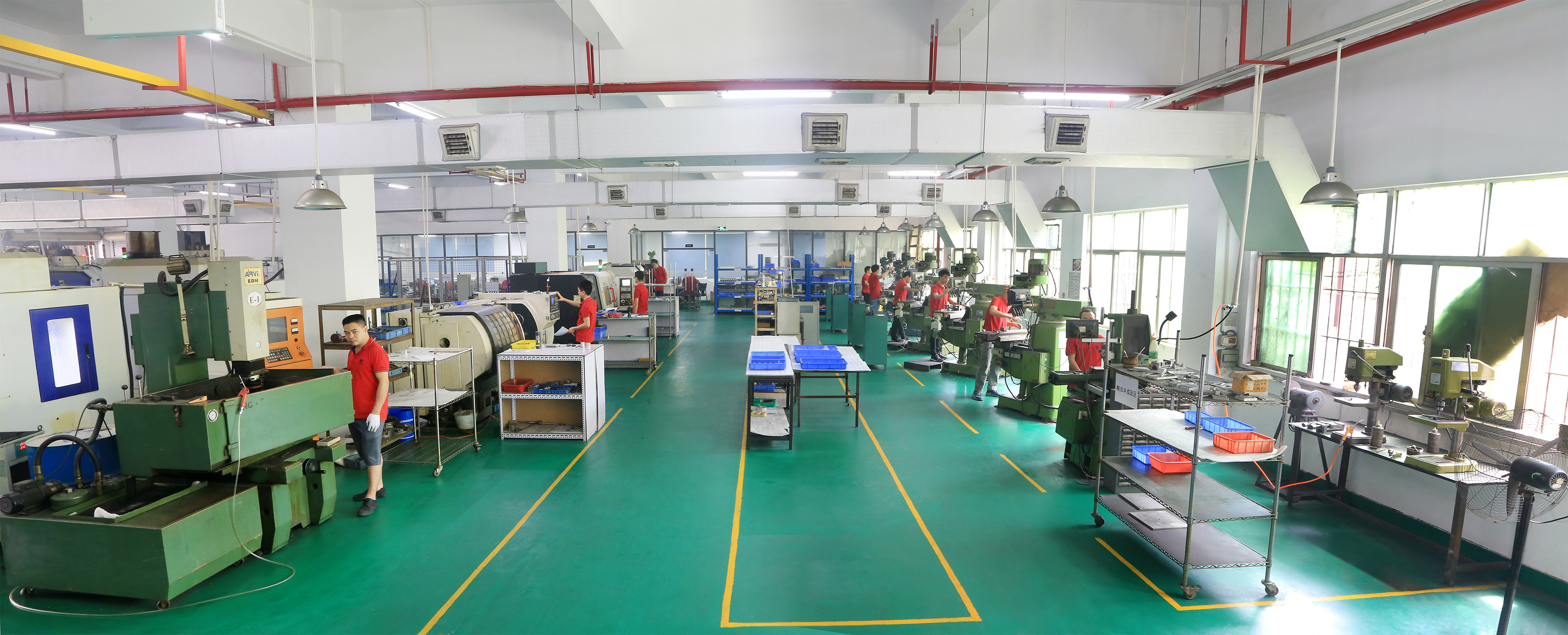 There is nothing wrong with a small CNC machining workshop. If your workpiece is not high-quality or you can follow up on the ground, it is acceptable. But ZhuanXin Precision still recommends that in order to avoid more troublesome tasks, when choosing a CNC machining manufacturer, you must refer to the above points. The advantages and disadvantages of CNC machining manufacturers and small workshops are clear at a glance. Choose a regular and guaranteed CNC Machining China Supplier, please contact: Tel: +86 769-81553687 or Skype / Wechat / Phone: +86 136-5018-1780
Edit: Nancy_P
Copyright http://www.zx-cncmachining.com/ (ZhuanXin Precision is a factory which specializing in 10-1000 CNC machining) Please indicate the source.