Hero In CNC Machining Manufacturers-ZhuanXin Precision
Mr. Ren Zhengfei, President of Huawei, talked about his employees, "Hisilicon is always a hero. Look at how many medals they have, how high their ranks are, how much their income is in all respects. Hisilicon's employees go home and get praise from their wives. Wife goes buy a lot of bags, come back and ask them if they look good, don't they just praise them? They don't earn so much money, what do their wives buy bags? "This is well recognized by everyone, and the CNC Machining manufacturers-ZhuanXin Precision is also a hero. Make a solid product, do a good job, there is a wife praise.
As a competitive CNC Machining China Supplier, ZhuanXin Precision's management is: Army + School + Family. Our corporate culture is: meet customer needs, continue to create value for customers, seek happiness for all employees, and strive for the prosperity of the country!
Every morning, ZhuanXin Precision arranges militarized drills to improve team cohesion and cultivate a sense of corporate mission. It is always our duty to remind our customers to meet their needs. Look, today's drill begins again!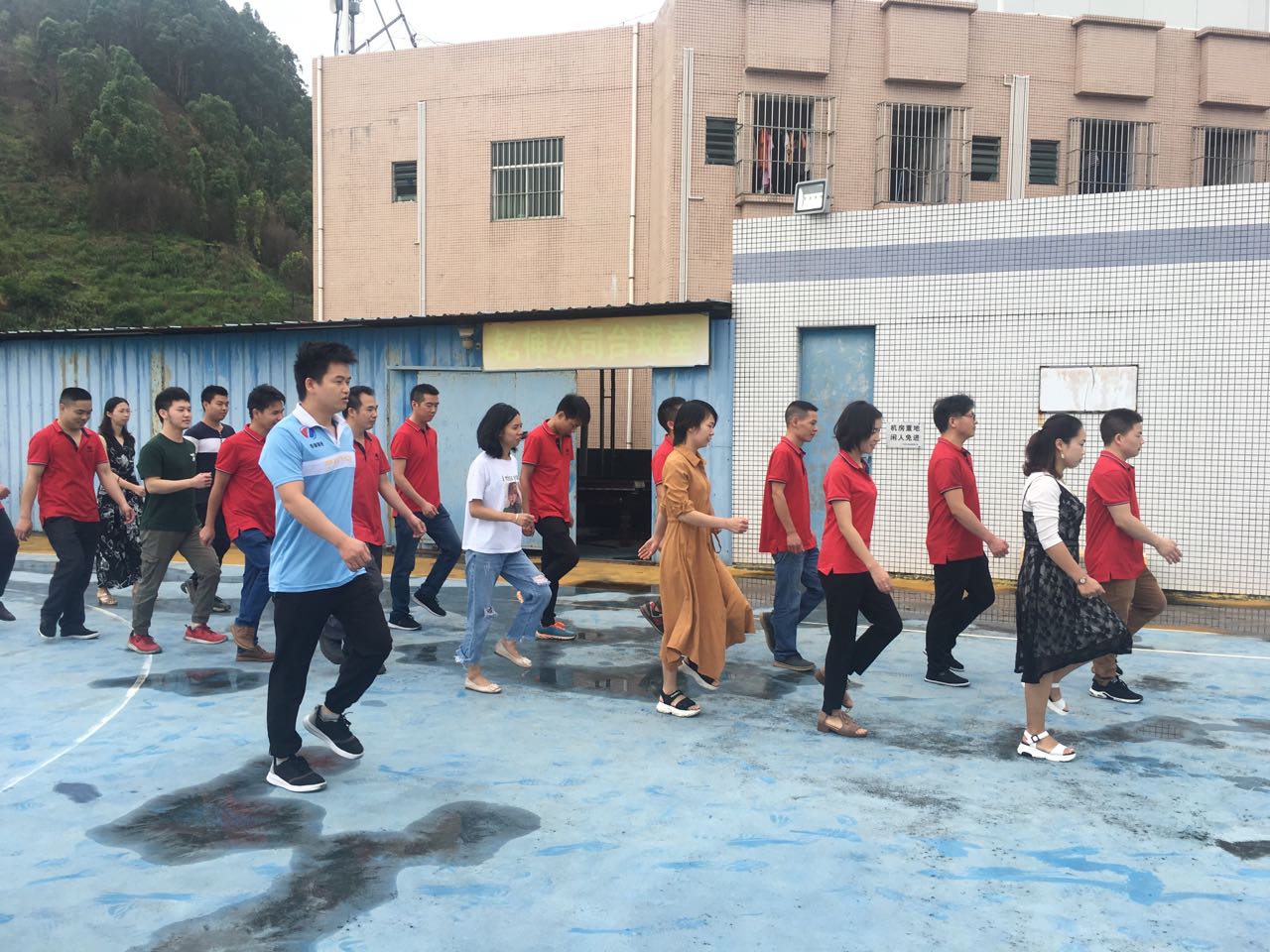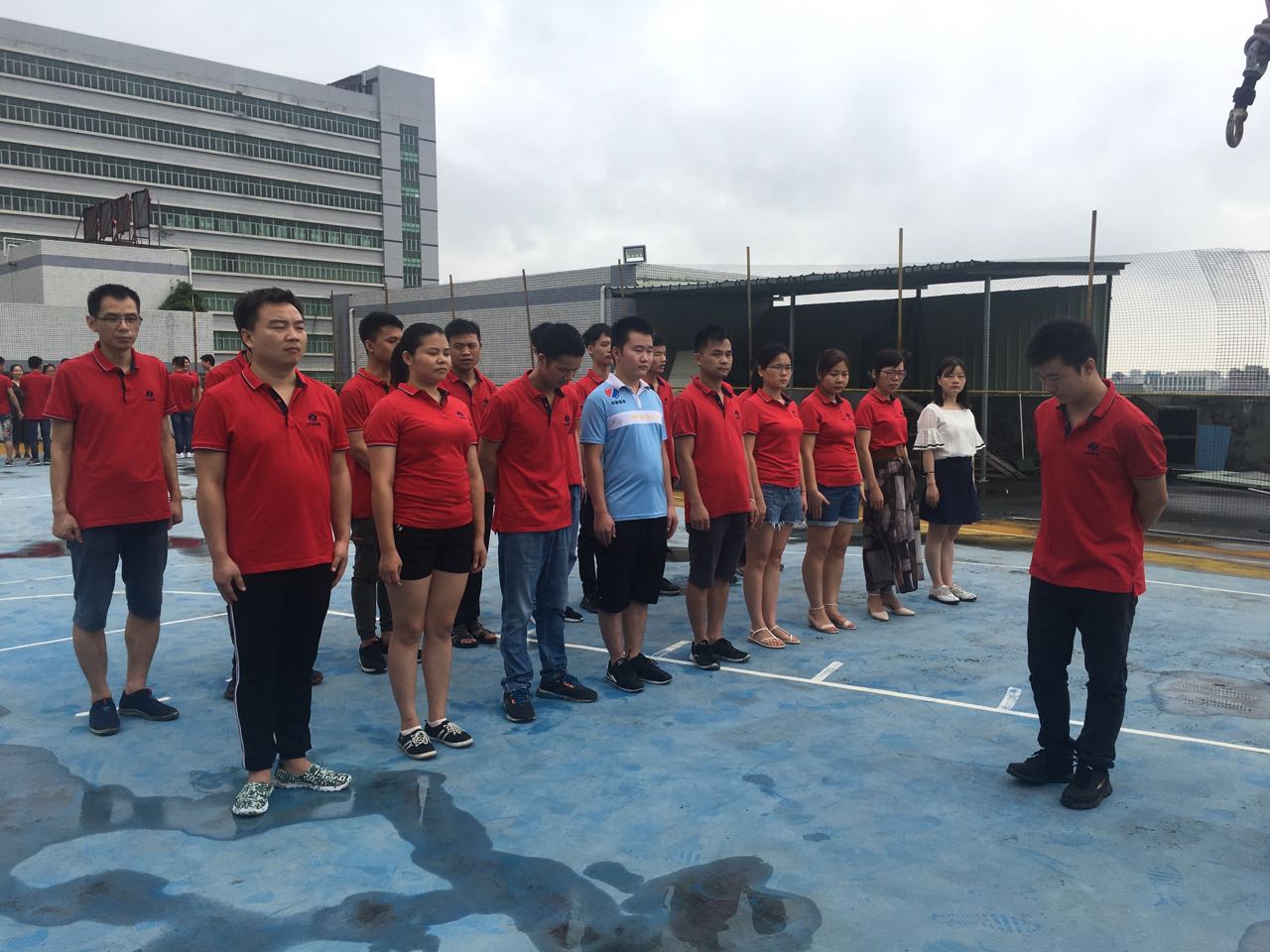 When working, each member of ZhuanXin Precision creates profits for customers and realizes self-worth in his or her own position. Each seed sprouts in ZhuanXin. A CNC processing factory with such a vibrant and ready-to-growth is growing rapidly. Grow into the most lush and reliable of many trees. Isn't such ZhuanXin Precision the hero among CNC manufacturers? They work hard, be positive, and be strict with themselves. Are you looking for a heroic manufacturer that can provide services such as CNC Milling? Contact us now: Tel: +86 769-81553687 or Skype / Wechat / Phone: +86 136-5018-1780
Edit: Nancy_P
Copyright http://www.zx-cncmachining.com/ (ZhuanXin Precision is a factory which specializing in 10-1000 CNC machining) Please indicate the source.