How to choose a professional CNC parts processing factory?
Are you hesitating in the face of the mixed CNC processing market?
1. Towing period (not enough machine, insufficient capacity)
2. Poor quality (excessive size, rough surface)
3. High cost (product scrap, semi-finished products)
Are these problems also bothering you?
Which CNC machining manufacturer is better? How should I choose? What are the criteria for measurement?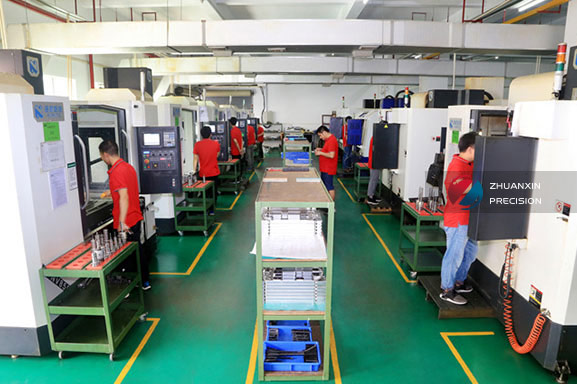 One: processing history and years
All the experience requires time to accumulate, like CNC parts processing. It is not only the accumulation of experience, but also the improvement of the process and the ability of employees. It is necessary to slowly accumulate and cultivate the growth time of the company.
Second: the size of the company
Including the plant area and the number of employees. These two points determine the production capacity of a company. The scale is directly proportional to the production capacity. The production capacity of small-scale companies is often limited. The output will affect the entire production operation, and the production efficiency will plummet.
Three: equipment list
An excellent manufacturer, from raw materials to production to shipment, must have complete processing equipment and testing equipment, so as to fully guarantee the quality and efficiency of the products!
Four: customer case
The customer case is the best proof of a company's strength, and the proof of a third party is often the most authentic and persuasive.
Five: ISO certification
The ISO-certified enterprise indicates that its product production and quality control system has undergone systematic and objective certification, which is scientific and guaranteed.
The above five points are obtained from the CNC parts processing company ZhuanXin Precision with 13 years of processing experience, and also from Sino.
Machining's hard advantage in the industry has won the long-term cooperation of Shanghai ABB, Qingdao Hisense R&D Group and Honda Automobile Company with rich technology and efficient processing for many years!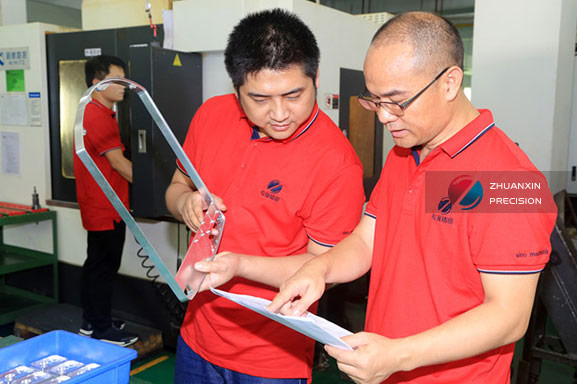 Contact us start a new CNC parts processing great project.
Editor: Jamie L
All rights reserved http://zx-cncmachining.com (Sino Precision Machining Co.,Ltd, a special attention to prototype and CNC precision parts of small batch production factory) reprint please indicate the source.