How to solve the AL6063 aluminum extrusion process hardness is too low?
Aluminum extrusion process is very popular in small batch or batch production.
When we are make some machinery parts in aluminum extrusion process, we often encounter customer consultations like this. The finished aluminum parts often very easy break. Many customers are troubled by this problem. We have summarized our experience in processing aluminum alloy CNC machining for nearly 13 years to give some solutions and suggestions for this problem. How to control the hardness of 6063 aluminum profile, how to prevent the hardness of 6063 aluminum extrusion low?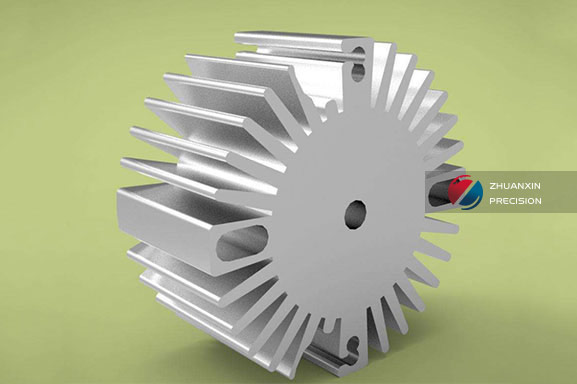 Today we will introduce how to protect aluminum extrusion .
First of all, the 6063 aluminum extrusion frame can not be too dense, there must be a gap between the material, especially the small material and thick material interval which are not ventilated, and the spacing between the pipe material and the small material and the plate material is larger. When the pipe material is placed below, it is advantageous for the aging cycle to supply air.
Secondly, 6063 aluminum extrusion aging insulation, in strict accordance with the process requirements for aging, insulation time should be appropriate, beware of under-aging or over-aging, resulting in insufficient hardness.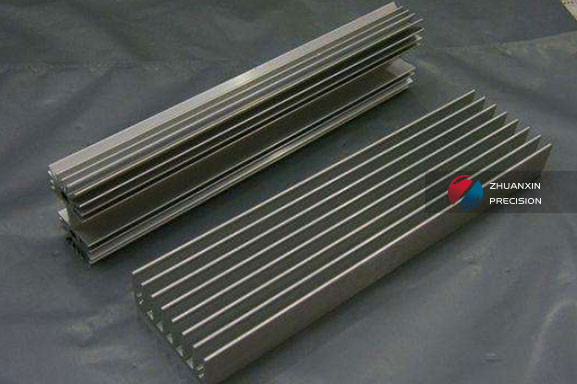 Once again, the 6063 aluminum extrusion should be installed separately from other alloys before the furnace is installed, so as to ensure effective aging. Due to the fact that the production is really the same as the furnace, the special alloy process is used for aging.
Finally, the setting and control of 6063 aluminum extrusion aging furnace temperature, usually, there is a certain error between the aging furnace temperature and the aging furnace surface temperature. When setting the table temperature, it should be set according to the actual temperature of the furnace, so the aluminum extrusion Pressure technicians should pay close attention to fluctuations in the aging furnace temperature.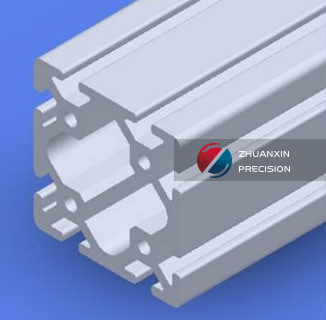 The 6063 aluminum extrusion produced by extrusion has low hardness before aging and cannot be used as a finished product.
Therefore, in general, 6063 aluminum profiles must be aged to increase strength.
All of the above are the experience of the new precision machinery Co., Ltd. with more than ten years of experience in cnc hardware machining. We have a complete ISO9001:2015 quality system certification, complete processing equipment, and can provide professional advice for solving such problems.
If you have any problems with aluminum extrusion processing, or want to know other metal processing techniques and post-processing,We are very good at CNC machining ,CNC turning ,CNC Milling ,rapid prototype please contact us to get a free quote.
Copyright: http://www.zx-cncmachining.com (ZhuanXin Precision precision, dongguan hardware CNC precision processing factory, Please quote the source if reprinted).