How to choose a right CNC precision parts processing factory?
We often hear complaints from engineers and designers. It is too difficult to find a suitable manufacturer to make CNC precision parts. Either the tolerance is not reached, or some materials cannot be processed. Otherwise, the surface treatment is not provide, and one after another. I didn't find a technology-complete, well-equipped forCNC precision partsmanufacturer.
As a 13-year experience in precision parts processing, I would like to give you some advice:
First, look at the processing equipment of precision parts processing manufacturers. The more imported the processing equipment, the higher the precision. Some domestically produced cheaper CNC equipment can't process hard materials such as stainless steel, only some plastics and softer. Aluminum alloy material

(ZhuanXin Precision imported CNC equipment &USA AKIRA SEIKI)
Second, looking at the testing equipment of CNC precision parts processing manufacturers, high-quality manufacturers will generally be equipped with CMM, altimeters, micrometers, needle gauges, plug gauges and other precision testing equipment, preferably with ISO9001 quality certification, good testing tools And the system can process sophisticated products.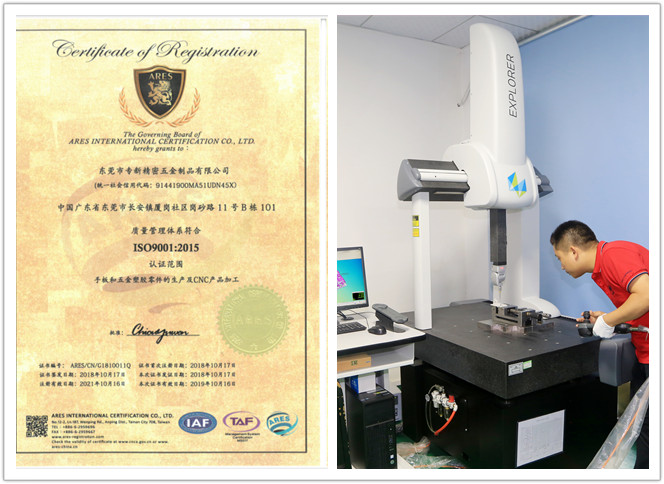 ZhuanXin Precision ISO Certificate & CMM
Third, the sales staff must have a wealth of experience in precision parts processing and surface treatment process, so that they can communicate quickly and well with customers, without having to repeat the retelling by engineers, and have a pioneering spirit for some undeveloped surface treatment technologies. Help customers solve problems effectively.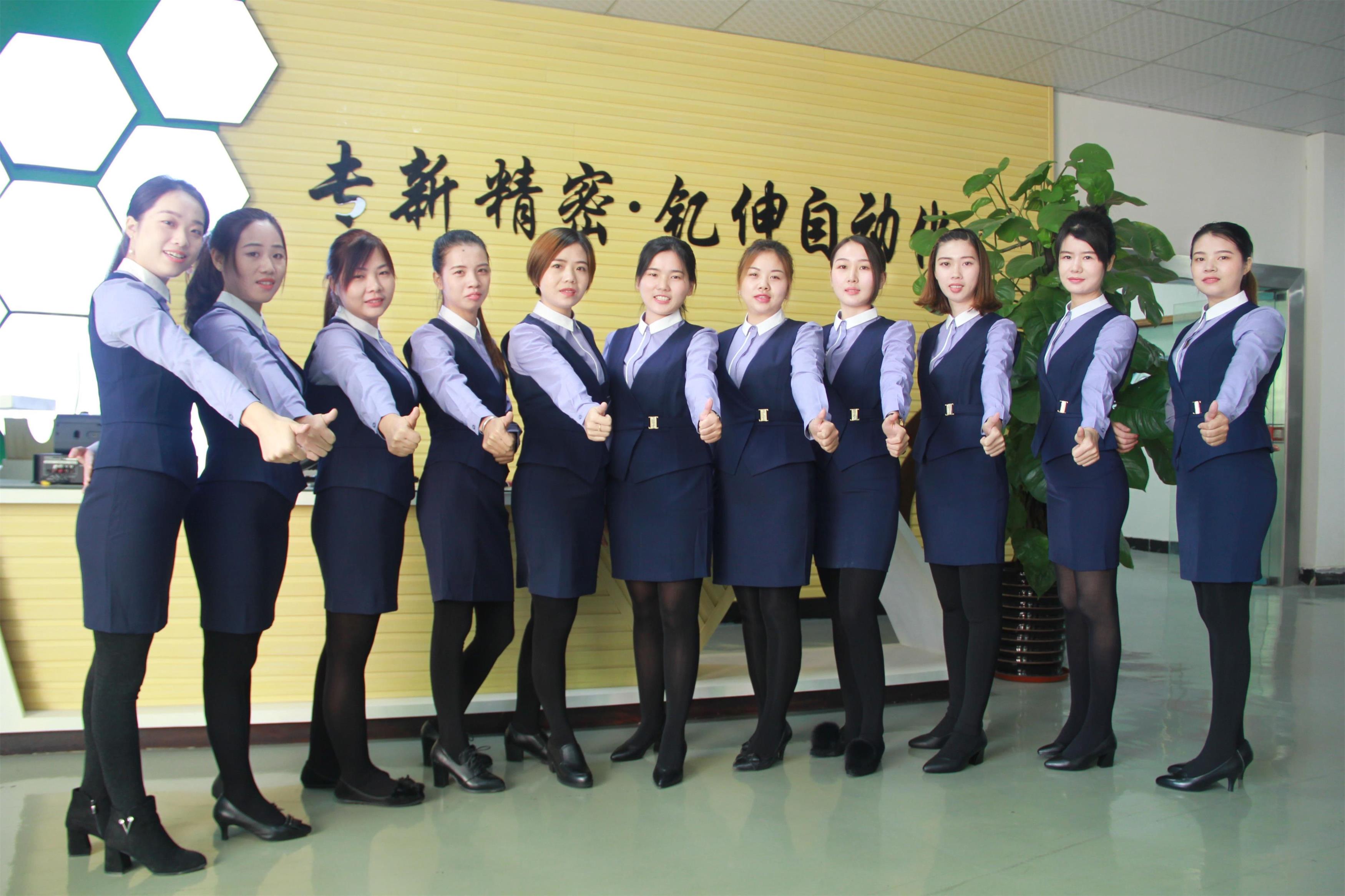 (ZhuanXin Precision & technical sales team)
If you are looking for precision parts processing manufacturers or related processing consulting, please feel free to contact the new precision, ZhuanXin Precision online consultation quotation service, reply within 30 minutes at the latest.
Editor:Amanda Her
All rights reserved http://www.dgzxjm.com (ZhuanXin Precision one dedicated to precision parts processing, 1-1000 small and medium-sized custom manufacturers) forwarding requires our consent.