Which processes are suitable for machining precision parts?
For the precision parts processing custom industry, our quotation engineers will communicate with the customer at the time of quotation for the most suitable product production process. The above notes or suggestions for the customer to use the process to produce the most cost-effective.
For rapid prototypes with high precision, Zhuanxin Precision engineers usually recommend CNC milling or lathe technology. These two processes guarantee tolerances and accuracy, and they do not need to open the mold. They are flexible and fast, that is very good choices for prcesion parts and rapid prototype, regardless of whether the material is stainless steel, steel, aluminum, copper and other metal materials or ABS, PC, PMMA, PA and other plastic materials.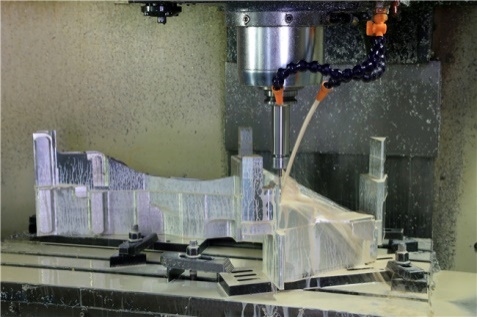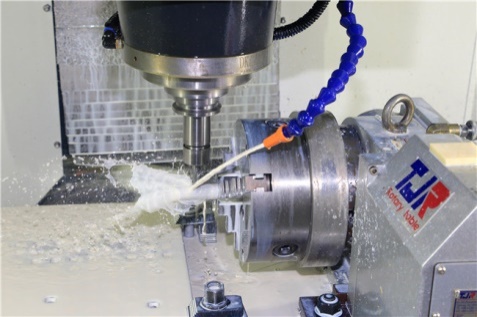 For the number of precision parts to be processed between 1~1000PCS / set, in addition to CNC milling machine and lathe process is very suitable, while the Zhuanxin Precision can also be customized according to product requirements and tolerances, quantity, materials, etc. Batch precision machining process, such as: die casting process, vacuum mold, sheet metal stamping, etc.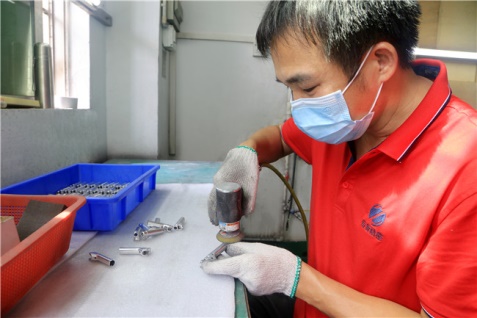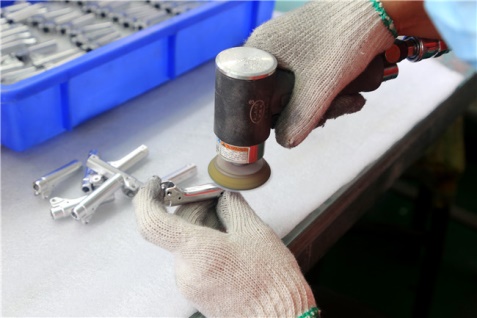 The quality of small batch precision parts processing products provided by Zhuanxin Precision has been well received by customers in various industries. Zhuanxin Precision masters have been working in Zhuanxin Precision for more than 10 years. Every part is carefully made, I want to know more about our craft and Please consult our online engineers for professional answers.
Editor:Scarlett
All rights reserved https://www.zx-cncmachining.com (ZhuanXin Precision one dedicated to precision parts processing, 1-1000 small and medium-sized custom manufacturers) forwarding requires our consent