Three essential elements of CNC processing manufacturers
As the designated supplier of famous enterprises such as ABB in Shanghai and Hisense in Qingdao, ZX Precision has 15 years of experience in CNC machining and has processed countless products. We know well what customers need and we summarize the three essential elements for CNC processing manufacturers in customers' minds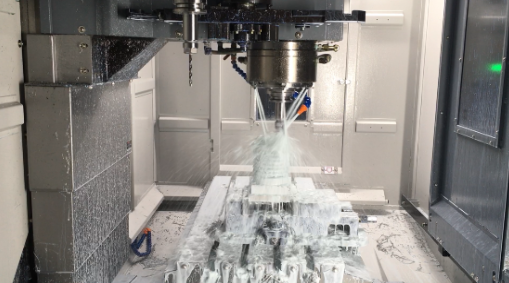 1. Fast: including fast quotation, fast response, fast delivery.
CNC processing products are some precision parts, including auto parts, robot parts, medical equipment and so on, generally need to be exhibited or listed, if the time is delayed, it will cause great losses to customers. ZX precision keep each step fast , 1 hour fast quotation, 30 minutes response, 3 days fast delivery!
2. Quality: including processing quality and testing quality.
In processing, we must ensure product quality and precision, the percentage of qualified shipments is also very important. Therefore, CNC processing manufacturers should not only have sophisticated and advanced processing equipment, but also have sophisticated and complete testing equipment. ZX uses imported CNC machine processing, processes accuracy as high as 0.01mm, and equips with CMM, spectrometer, height gauge, micrometer, a full set of pin gauge, etc., to ensure our qualified rate when shipment!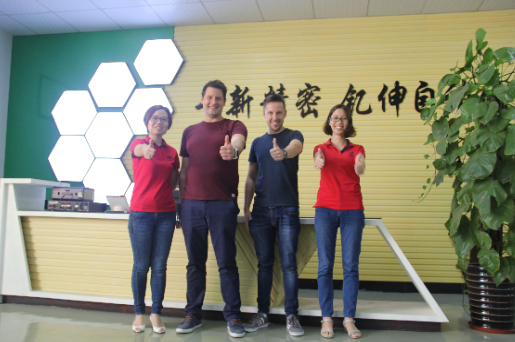 3. Service: The degree of cooperation
We have had cases where the customer needed to change the design halfway through the process,we always actively cooperate with customers, to meet all customer needs. A high degree of cooperation manufacturers is always popular!
Editor:Mency
Copyright https://www.zx-cncmachining.com (Dongguan Zhuanxin Precision Hardware Co., LTD, a manufacturer specializing in precision parts processing, 1-1000 low volume production of customization), please indicate the source.