What is CNC parts processing?
Many guy ask: what is CNC parts processing?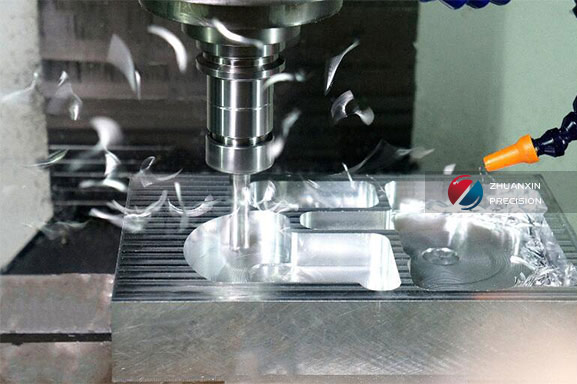 CNC parts processing is the use of raw materials directly through CNC machine tools to produce the required samples. CNC processing speed is fast, and the surface quality of the sample is good. After the surface coating, silk screen printing and electroplating process are completed, the effect of the product produced by the mold opening is very close. CNC parts can be processed with different materials such as ABS, POM, PC, PA, metal, etc. to meet different customer needs. In particular, samples processed with high quality, high density engineering materials have very good strength and toughness.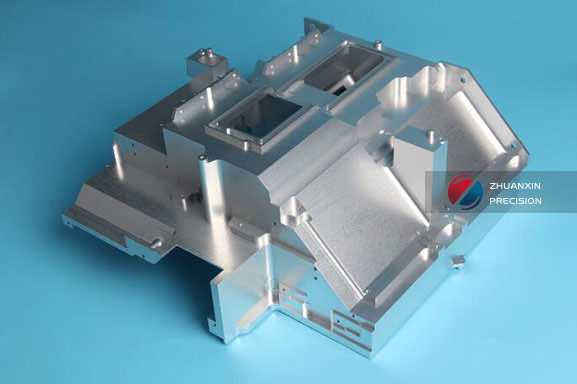 ZhuanXin Precision focuses on CNC parts processing for 13 years, and undertakes various types of CNC small batch processing, CNC lathe processing, sheet metal, rapid prototype, automobile, aviation, medical, robot, lighting, etc., with wide processing surface, high precision and fast speed. The deadline is accurate.
Our company has 16 sets of high-speed CNC, complete with milling and milling equipment, spectrometer can guarantee the authenticity of raw materials, and the three-coordinate detector ensures the shipment pass rate! Long-term well-known enterprises Qingdao Hisense, Honda, Shanghai ABB, Bosch provide CNC parts processing services.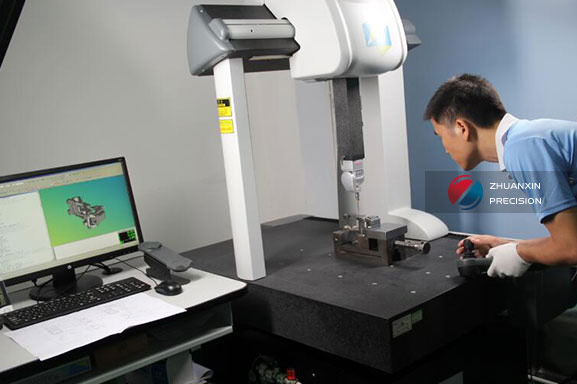 Contact us start a new CNC parts processing great project.
Editor:WS
All rights reserved http://zx-cncmachining.com (Sino Precision Machining Co.,Ltd, a special attention to prototype and CNC precision parts of small batch production factory) reprint please indicate the source.

Next: None